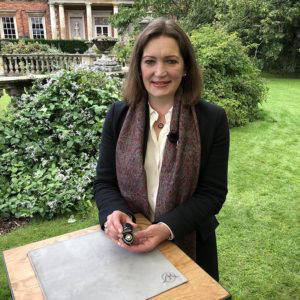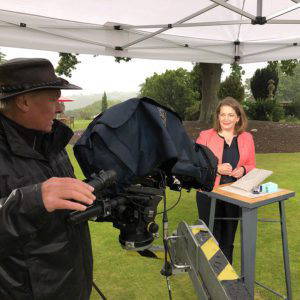 Susan Rumfitt is an independent jewellery specialist based at her Gallery in the heart of Harrogate. The early part of her career was spent working for Christie's auctioneers in Glasgow and then heading up a jewellery department for Phillips auctioneers in London.  'The Gallery' in Harrogate was established in 2006 and is a busy environment dealing with the regularly changing collections of Jewellery that are available for sale, meeting clients on a one to one basis to discuss their valuation and repair requirements as well as holding courses on the history of Jewellery. As a result, The Gallery has become a popular venue for entertaining, from corporate and private parties to a venue for charity fund raising events.
Susan is one of the team of specialists on the BBC's Antiques Roadshow and is a Freeman of the Goldsmiths' Company. She lectures at Goldsmiths' Hall on Fakes & Forgeries and is also an accredited lecturer for the Arts Society.
In the Media
Susan appears regularly on the BBC's Antiques Roadshow, having joined the team in 2006.
Visit the BBC Antiques Roadshow website for further information regarding the show, the experts and the up and coming venues where filming will be taking place.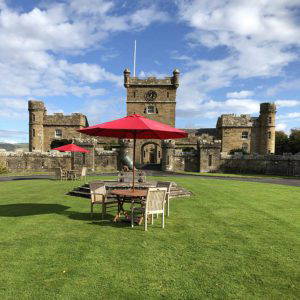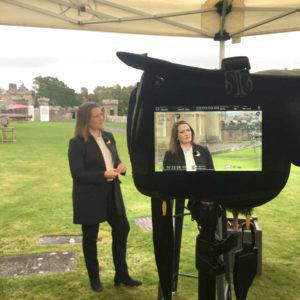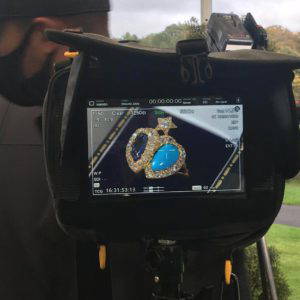 The Worshipful Company of Goldsmiths, more commonly known as the Goldsmiths' Company, is one of the Twelve Great Livery Companies of the City of London and received its first royal charter in 1327.
The purpose of the Goldsmiths' Company is to contribute to British national life by supporting its related crafts, industry and trade and through wider charitable and educational activity. The main objectives of the Company are:
To support the precious metal and jewellery crafts, industry and trade through training, education and promotion, including through programmes delivered by the Goldsmiths' Centre;
To operate the Assay Office and test the coinage of the realm annually through the Trial of the Pyx;
To administer and act as trustee of the Company's charities;
To build on our traditions to enhance our contribution to life, work, education and culture in the City of London and in other parts of the United Kingdom;
To manage our financial affairs to secure the long term future of the Company and its activities.
Supporting the Trade
Founded to regulate the craft or trade of the goldsmith, the Goldsmiths' Company has been responsible since 1300 for testing the quality of gold, silver, from 1975, platinum, and from 2010, Palladium.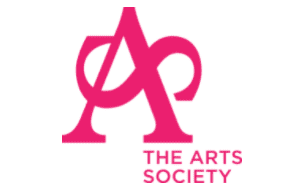 The Arts Society is a leading arts education charity with a global network of 385 local Societies, which bring people together through a shared curiosity for the arts. Our events provide welcoming places – locally, nationally and globally – to hear expert lecturers share their specialist knowledge about the arts.
Our 90,000+ members contribute to and preserve our artistic heritage through volunteering and grants. Our strength is our people, joined together by a passion for the arts which can nourish and empower us all.
Our work creates a better, healthier and more connected society. https://theartssociety.org