Jewellery For Sale from The Gallery Collection
View a selection of the items we currently have for sale
We sell some truly unique and beautiful pieces of jewellery in the Gallery and Online (link). You are welcome to browse the collection and if you have any questions, we are here to help. Buying jewellery online is simple, just go to our website, select your piece of jewellery put it in the basket, pay and we will arrange delivery direct to your door. If you would prefer to speak to us our friendly and knowledgeable team are on hand to take you through every step of the process.
As you may know we specialise in pre-owned fine jewellery which is personally selected by Susan. Each piece undergoes a thorough inspection, and any repair work is carried out before it is offered for sale. Owning jewellery with a history gives a unique experience and you become a part of the story.
If you are looking to buy something special, you need to talk to Susan Rumfitt Fine Jewellery. We always have over 1000 pieces available and new items are being added online every day. If you want to receive priority notification of new pieces before they are added to the collection sign up here.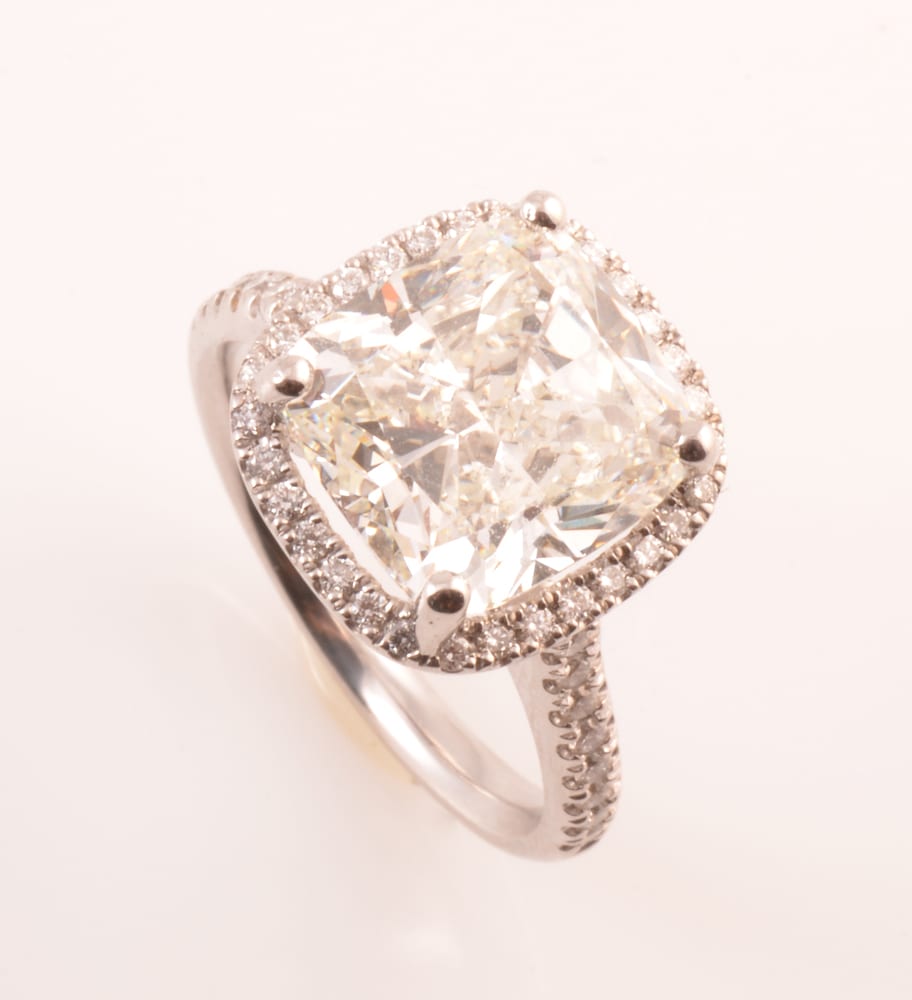 Buying Jewellery
Choosing a piece of jewellery can be both exciting but also daunting! Susan works closely with her clients to make sure that they buy exactly what they are looking for. Beautiful pieces of jewellery are hand picked for their quality and inspirational design.
Whether you are looking for Georgian, Victorian, Edwardian, Art Deco or a more contemporary piece of jewellery Susan will show you a wide variety of items that are individually sourced to suit you and your budget. We also deal with high quality vintage costume Jewellery. Visit our Vintage Jewellery Page for recent acquisitions.
Susan can also advise on the redesign or repair of inherited or unworn jewellery.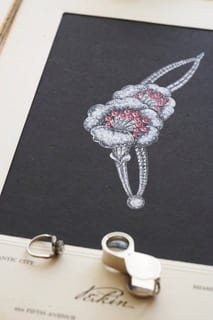 At Susan Rumfitt Fine Jewellery, Susan and her team can help you to create your own beautiful piece of Jewellery. This may involve redesigning your existing Jewellery or asking Susan to source exquisite gems to incorporate into a design which you have created with Susan and her craftsmen. Once the design has been decided upon we will engage one of our very talented craftsmen to create your own bespoke jewel. A very exciting opportunity to create your own design.