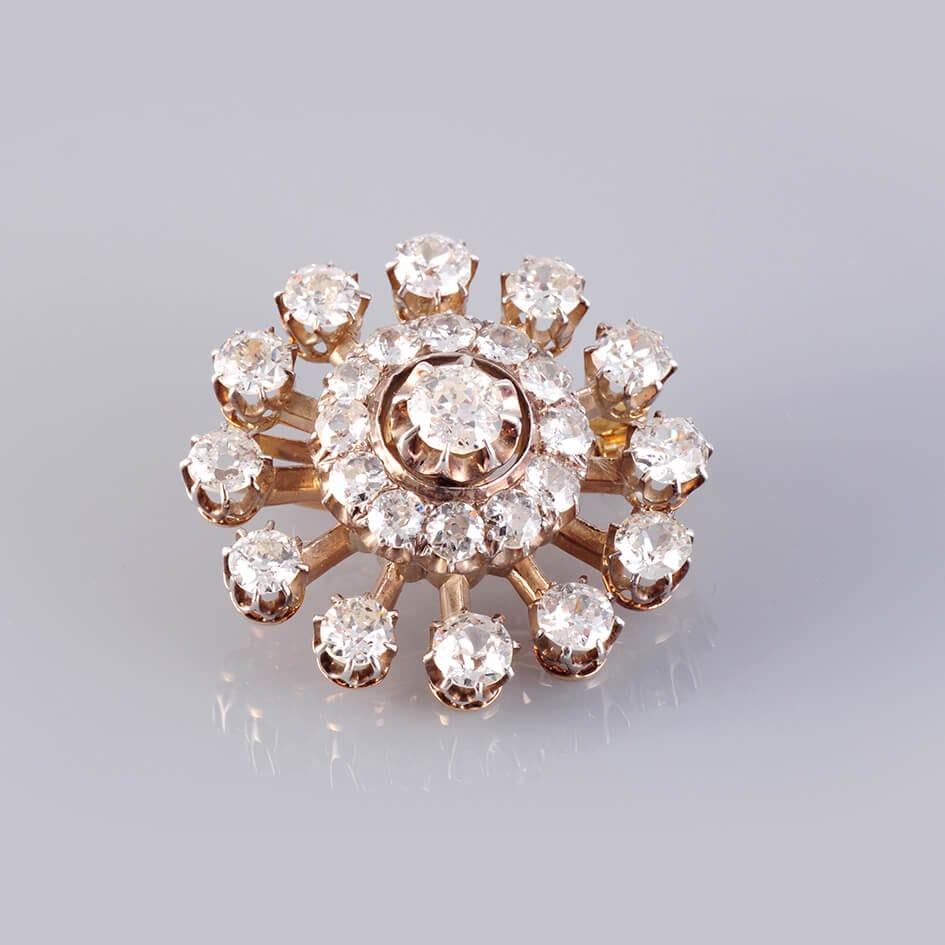 Buying Jewellery
Choosing a piece of jewellery can be both exciting but also daunting! Susan works closely with her clients to make sure that they buy exactly what they are looking for. Beautiful pieces of jewellery are hand picked for their quality and inspirational design.
Whether you are looking for Georgian, Victorian, Edwardian, Art Deco or a more contemporary piece of jewellery Susan will show you a wide variety of items that are individually sourced to suit you and your budget. We also deal with high quality vintage costume Jewellery. Visit our Vintage Jewellery Page for recent acquisitions.
Susan can also advise on the redesign or repair of inherited or unworn jewellery.
View a selection of the items we currently have for sale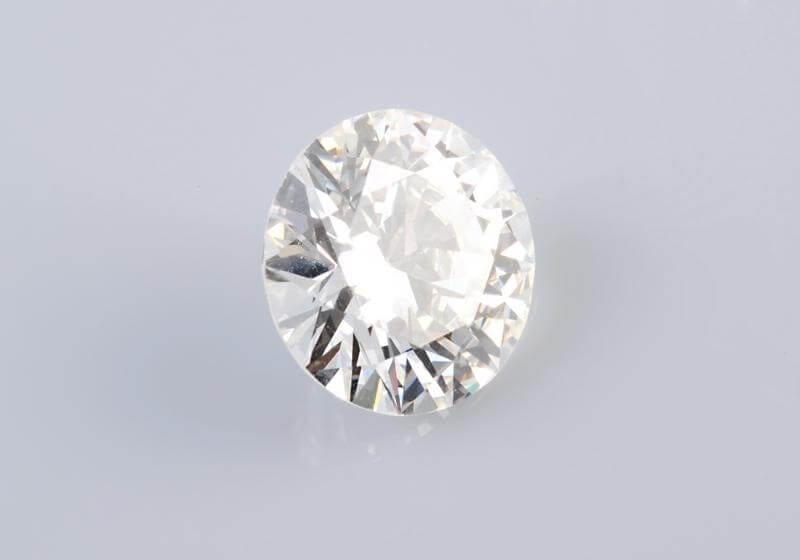 At Susan Rumfitt Fine Jewellery, Susan and her team can help you to create your own beautiful piece of Jewellery. This may involve redesigning your existing Jewellery or asking Susan to source exquisite gems to incorporate into a design which you have created with Susan and her craftsmen. Once the design has been decided upon we will engage one of our very talented craftsmen to create your own bespoke jewel. A very exciting opportunity to create your own design.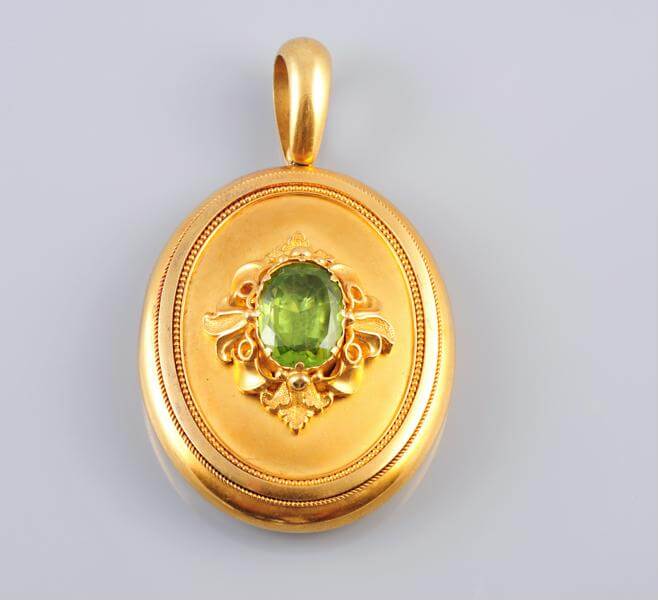 Many pieces of jewellery remain in drawers or jewellery boxes, not worn because they are in need of a simple repair, a ring needing resizing or perhaps a necklace needing rethreading.
Why not give your Jewellery a new lease of life and pop into The Gallery to see how we can revitalize your Jewellery and stop it from being shut away!