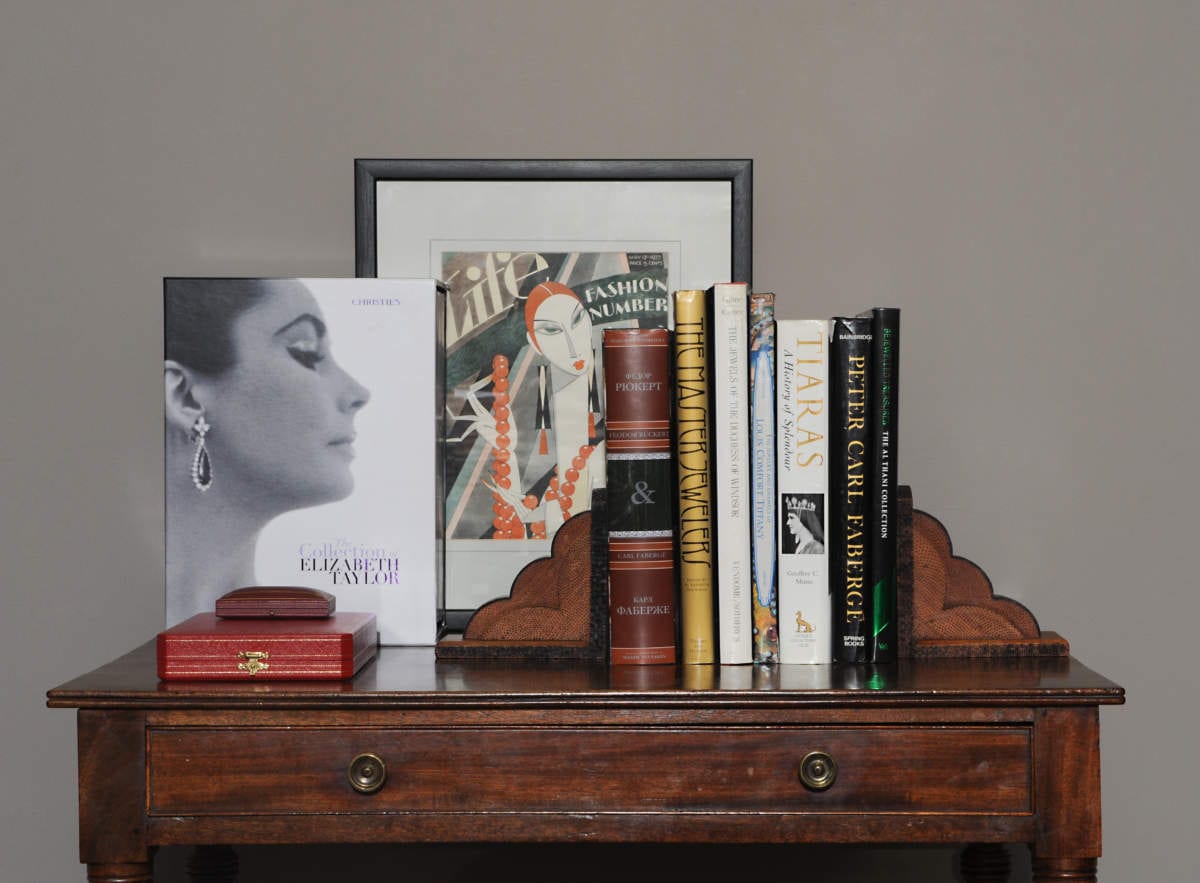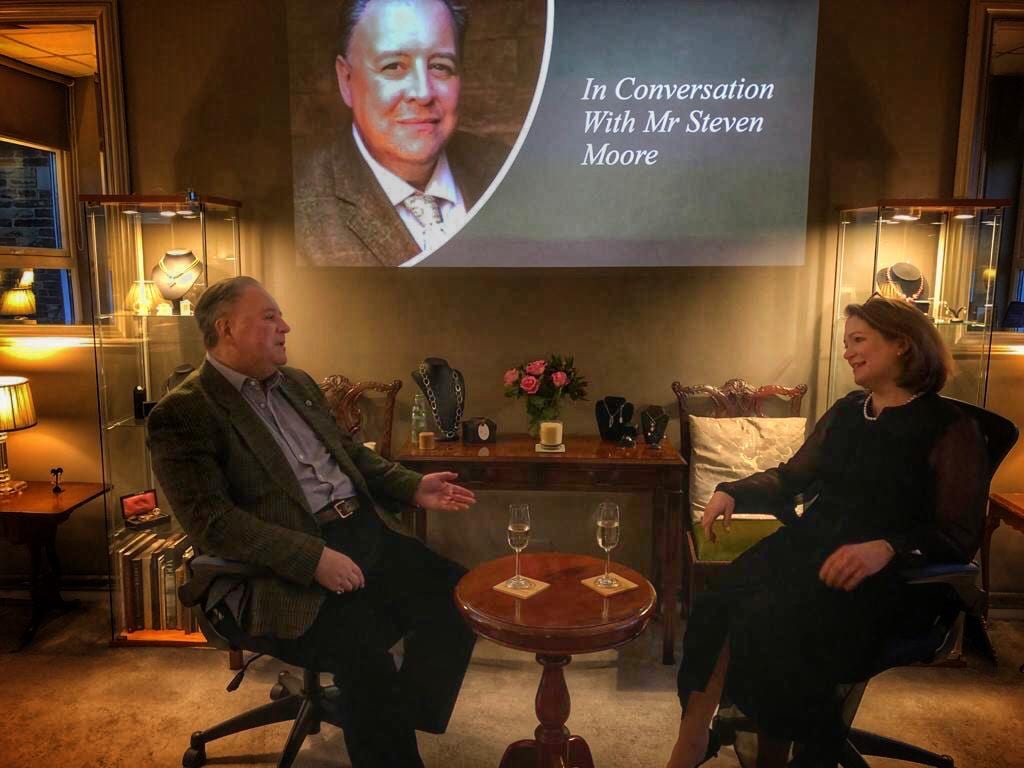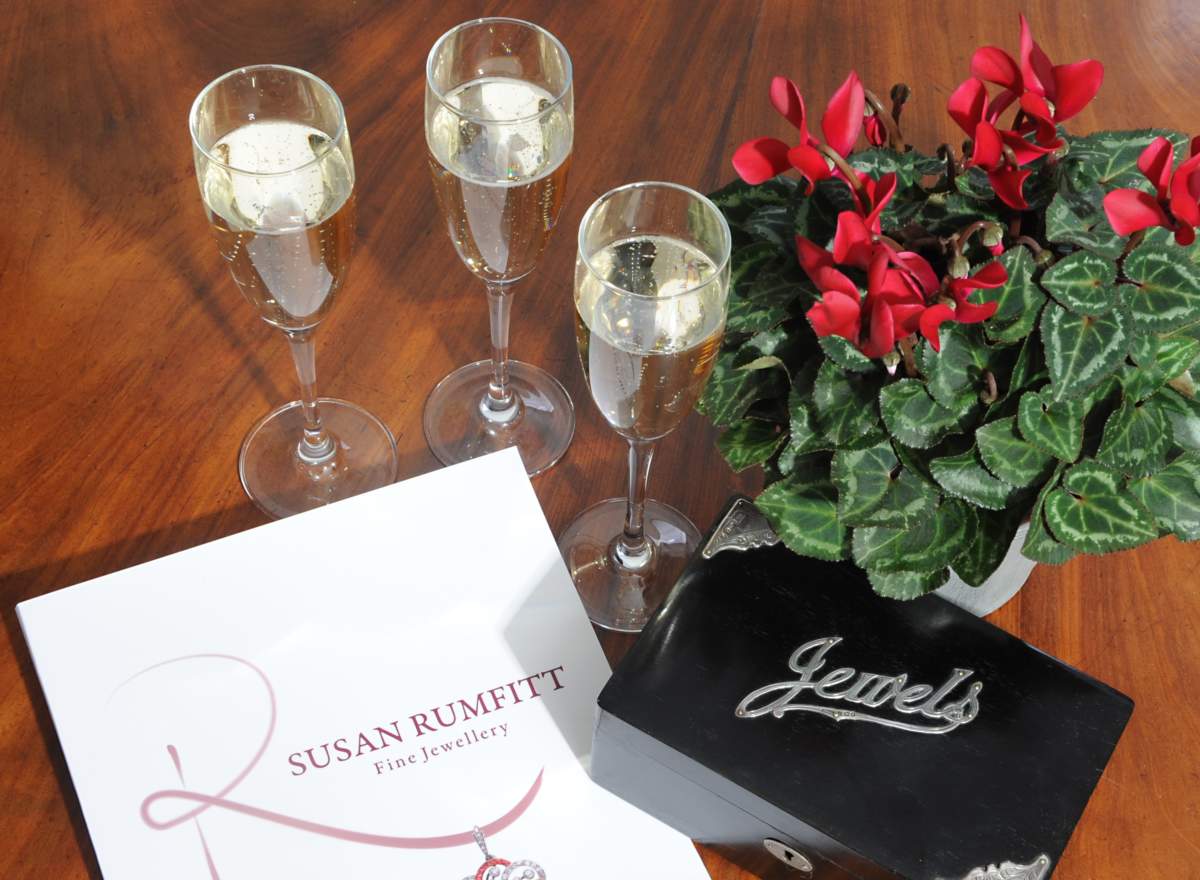 Join us at Susan Rumfitt Fine Jewellery
The Gallery is always an exciting hub of activity which we love to share with our clients. This can be through our Lecture Programme, which embraces the History of Jewellery and Gemstones or one of our Special Events where we invite guests from various fields to join us and talk about their experiences and share their knowledge. The Gallery is also a place in which we can hold private celebrations, corporate events including charity fundraising. 
Gallery Events are a fun and relaxing way to share Susan's knowledge on the history of jewellery and The Gallery is always full of beautiful jewels for sale.
Here are some comments from our happy and satisfied clients:
"I love the lectures they've opened a whole new world"
"It was a lovely evening and Susan is clearly an accomplished presenter, one that knows her subject inside and out."
"I would just like to say a big thank you for your talk to our ladies lunch yesterday. I thought you were superb, and, I have had lots of feed back from our members saying the same."
"I know everyone really enjoyed the event …. thank you so much it was an occasion to remember!"
"Thank you for coming to the Arts Society Leatherhead to give such a very interesting talk on jewellery.  As you could tell by the applause, it was very well received by the members who were at the meeting."
If you would like to be first to know when the Jewellery Courses and Events are published please click here to join the mailing list.