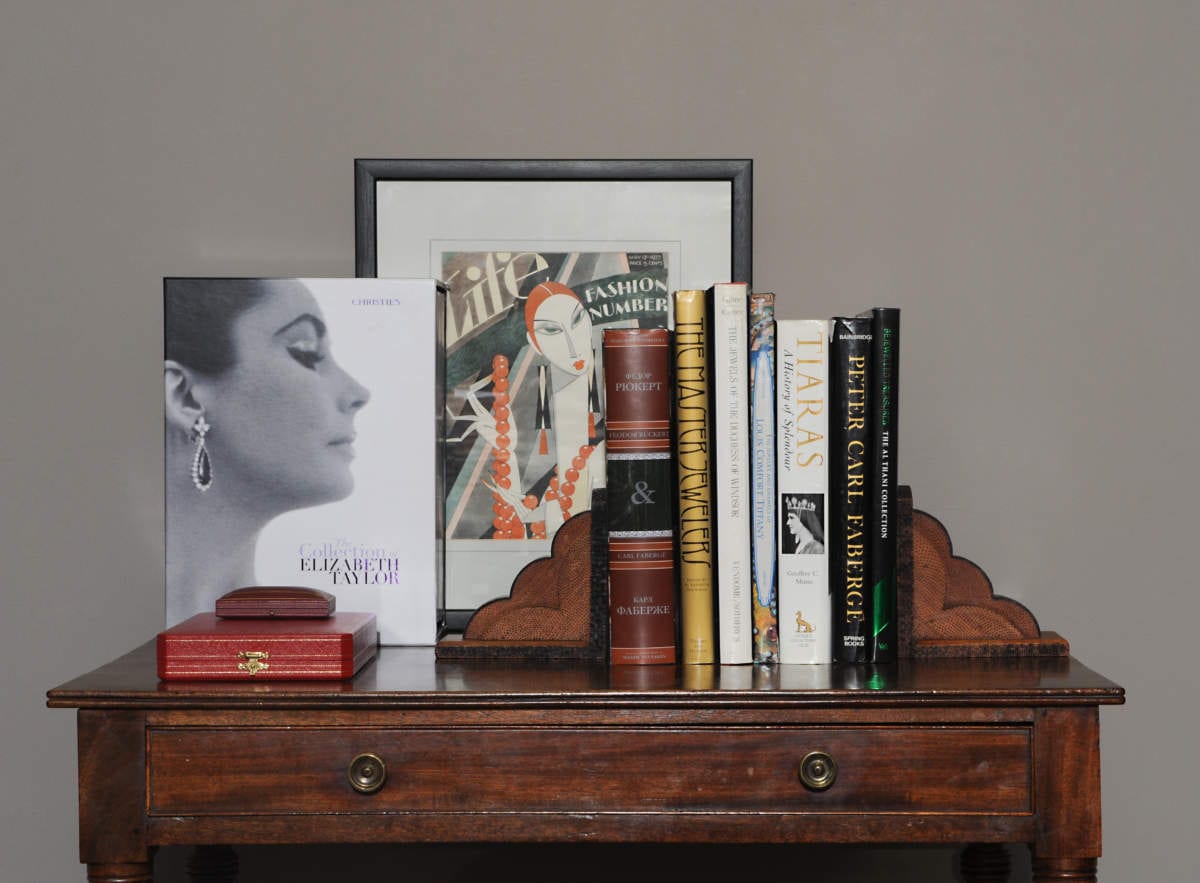 Gallery Lectures
We are in the process of planning a new range of exciting lectures and will post them here soon. If you aren't already on our mailing list, please click here to join.
In the meantime you can read about Gems and Jewellery on our blogs and once signed up, enjoy our newsletters.
We are looking forward to welcoming you to The Gallery soon.