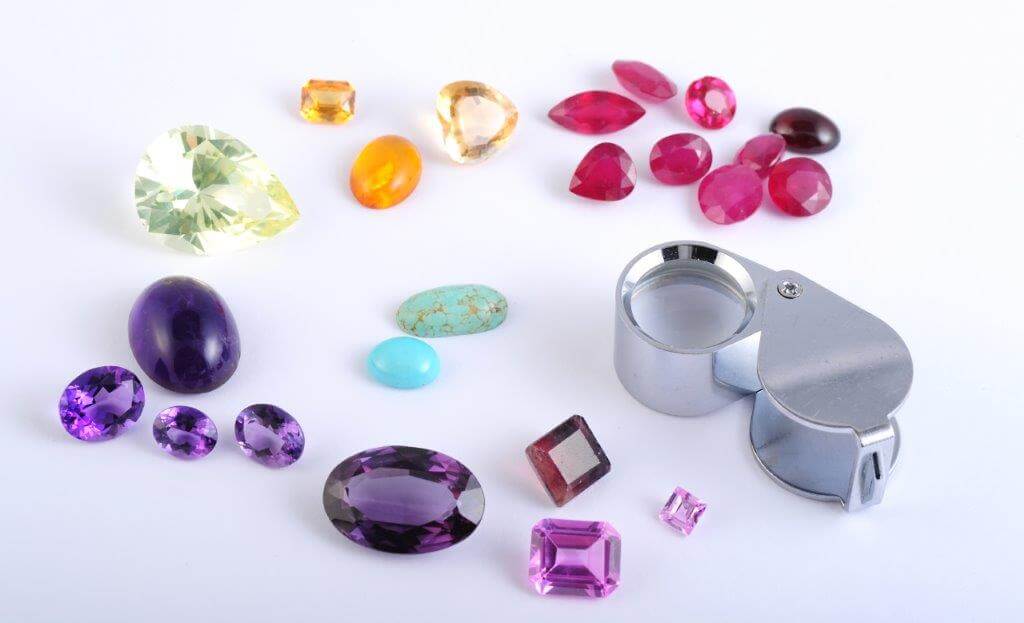 A series of Gemstone Discovery Days are being added from June to September, to complement the Magnificent Gemstone lectures in the same months. (Scroll down for more information.)
The Gemstone Discovery Days are a fascinating insight to the world of gemstones. At each of the days Susan will discuss through both a power point presentation and hands on session, the gemmology behind each of the stones, how fashion dictates price and what you should look for when purchasing coloured stones.
On each of the days Susan will be joined by her industry colleague, Chris Francis, whom she has worked with for over ten years, sourcing gemstones and designing jewellery for clients. Chris operates out of Hatton Garden and travels extensively acquiring the finest gemstones. Starting out on 'the bench' Chris has over 40 years in the business, working with stone merchants, designers, retailers and advising insurance companies, Chris brings a wealth of experience that he is looking forward to sharing with you on the day.
As well as being a fun and informative day, this is a perfect opportunity for you to bring any jewellery you need repairing, cleaning or perhaps stones which need re-polishing and a chance to discuss with Susan and Chris all your valuation requirements.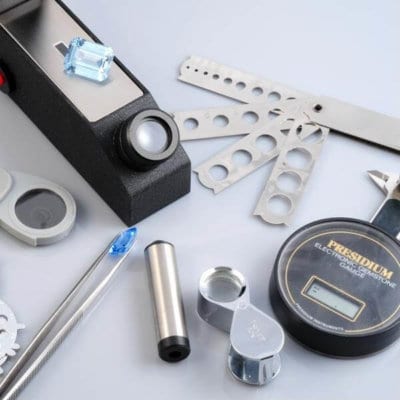 Sapphires
JUNE – Wednesday 26th or Thursday 27th
Rubies
JULY – Wednesday 31st or AUGUST – Thursday 1st
 Emeralds
SEPTEMBER – Wednesday 18th or Thursday 19th 
NOTE:  These Gemstone Discovery Lectures have a slightly later start time of 11am with the presentation commencing at 11.30am.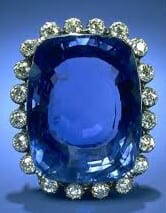 MAGNIFICENT GEMSTONES
This series of lectures will look at some of the most exceptional sapphire, ruby and emerald set jewellery that has graced the collections of Empresses, Queens, Celebrities and Collectors as well as specific stones which have made record prices at auction. Where possible the current locations of such pieces will also be revealed.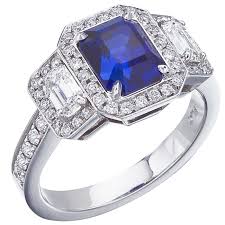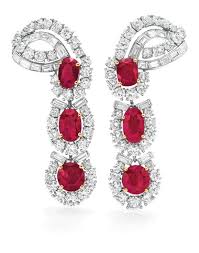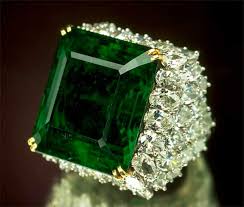 The Splendour of Sapphires
JUNE – Thursday 6th, Saturday 15th or Friday 21st
The Romance of Rubies
JULY – Friday 5th, Saturday 13th or Wednesday 17th
Enchanting Emeralds
SEPTEMBER – Thursday 5th, Saturday 7th or Friday 13th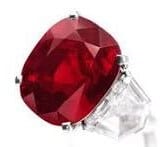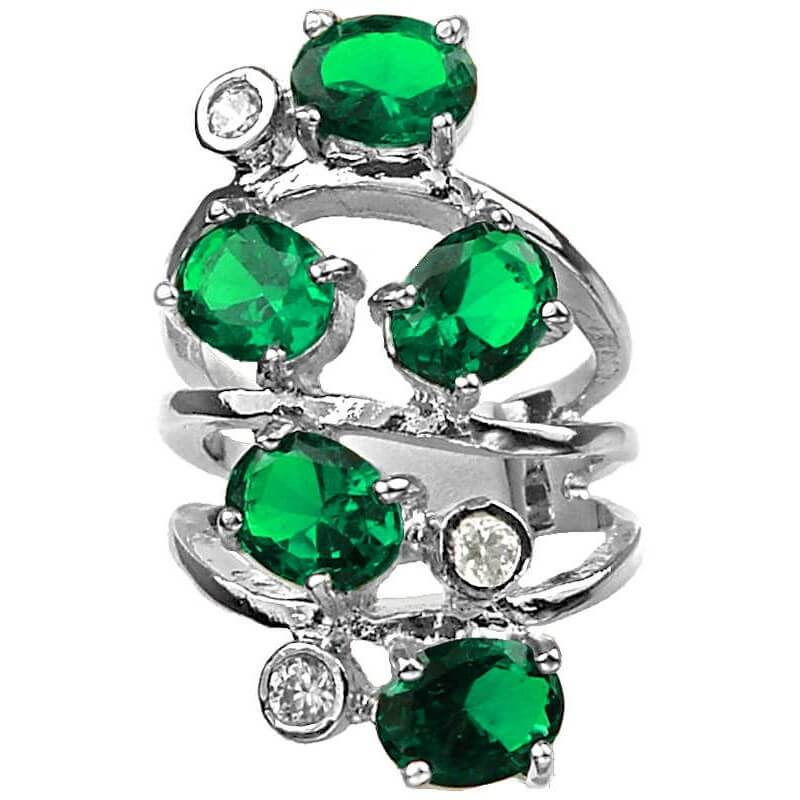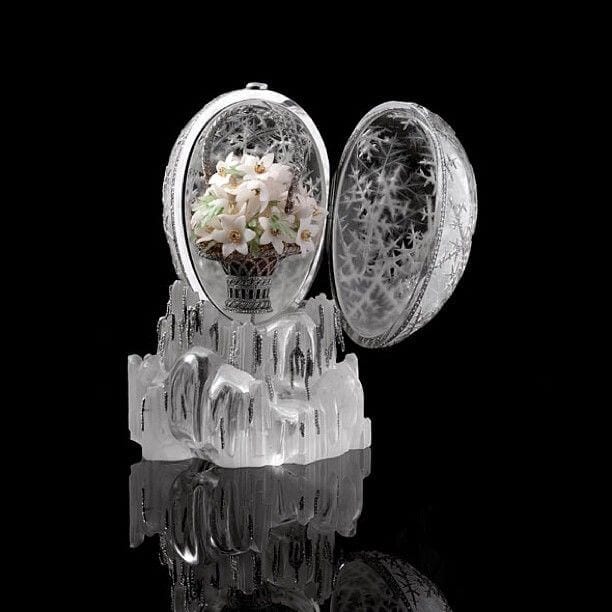 Fabergé Workmasters
JUNE – Saturday 8th, Friday 14th or Thursday 20th
Karl Gustavovich Fabergé was a second generation jeweller from St Petersburg. By the start of the C20th Fabergé was employing hundreds of craftsmen. This lecture will look at some of the key figures who helped to create the hugely successful Fabergé Empire. These exceptionally talented craftsmen will include The Holström Family of jewellers, Alma Phil, A Tillander, Henrik Wigström and Mikhail Perkhin. A feast of magnificent jewellery and exceptional talent awaits!
Jewels of the Caledonian Nobility
JULY – Thursday 4th, Saturday 6th or Friday 12th
For decades, the Royal Caledonian Ball was one of the most picturesque sights of the London social calendar, raising money for Scottish Charities and bringing the opportunity for family heirlooms to be worn. From the lesser known Princess Maud, Countess of Southesk to the Duchesses of Atholl, Buccleuch and Argyll to name but a few, this presentation will delve into the fabulous collections of jewellery owned by the Scottish Nobility.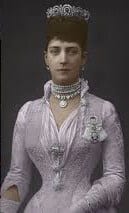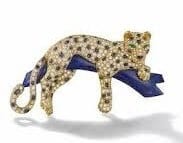 Creating Cartier
SEPTEMBER – Friday 6th, Thursday 12th or Saturday 14th
Cartier is one of the most successful jewellery businesses in the world. This presentation will concentrate on the jewellers who worked for Cartier including Jean Cocteau who introduced the Trinity Ring, Charles Jacqueau who brought in the Great Cat designs, Jeanne Toussaint who was promoted to Director of High Jewellery in 1933 and Aldo Cepullo who joined the firm in New York in 1969 bringing a contemporary Italian look to the range.
Please follow and like us: