This page includes brief descriptions of the Jewellery Discovery Days and Gemstone Discovery Days held at The Gallery from now until December. A new series of lectures for the winter months has been added further down the page, so please continue to scroll down for more events.
SEPTEMBER to DECEMBER 2019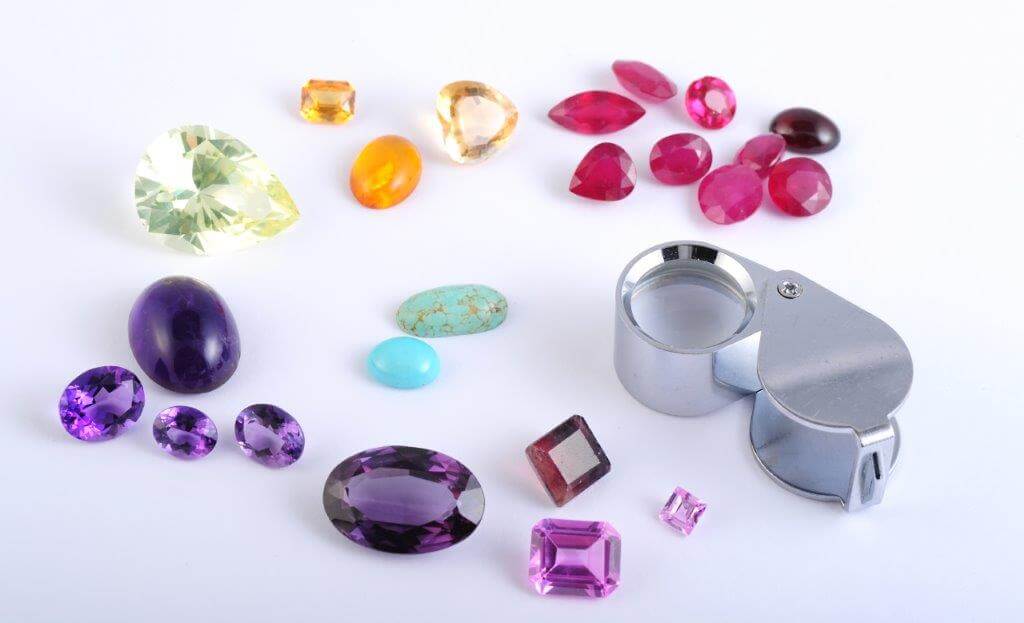 A series of Gemstone Discovery Days are being added to complement the Magnificent Gemstone lectures in the same months. (Scroll down for more information.)
The Gemstone Discovery Days are a fascinating insight to the world of gemstones. At each of the days Susan will discuss through both a power point presentation and hands on session, the gemmology behind each of the stones, how fashion dictates price and what you should look for when purchasing coloured stones.
On each of the days Susan will be joined by her industry colleague, Chris Francis, whom she has worked with for over ten years, sourcing gemstones and designing jewellery for clients. Chris operates out of Hatton Garden and travels extensively acquiring the finest gemstones. Starting out on 'the bench' Chris has over 40 years in the business, working with stone merchants, designers, retailers and advising insurance companies, Chris brings a wealth of experience that he is looking forward to sharing with you on the day.
As well as being a fun and informative day, this is a perfect opportunity for you to bring any jewellery you need repairing, cleaning or perhaps stones which need re-polishing and a chance to discuss with Susan and Chris all your valuation requirements.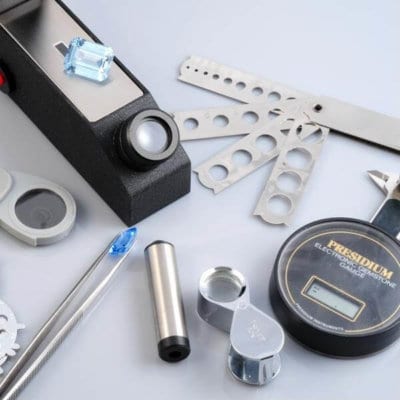 Sapphires
JUNE – Wednesday 26th or Thursday 27th
Rubies
JULY – Wednesday 31st or AUGUST – Thursday 1st
 Emeralds
SEPTEMBER – Wednesday 18th or Thursday 19th 
NOTE:  These Gemstone Discovery Lectures have a slightly later start time of 11am with the presentation commencing at 11.30am.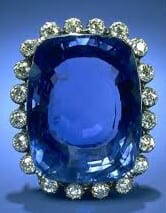 MAGNIFICENT GEMSTONES
This series of lectures will look at some of the most exceptional sapphire, ruby and emerald set jewellery that has graced the collections of Empresses, Queens, Celebrities and Collectors as well as specific stones which have made record prices at auction. Where possible the current locations of such pieces will also be revealed.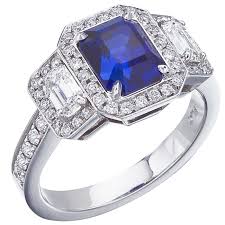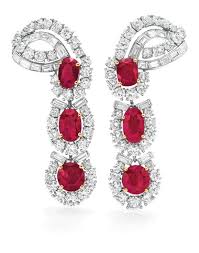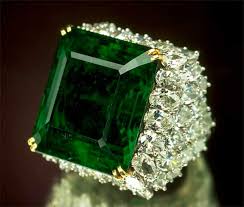 The Splendour of Sapphires
JUNE – Thursday 6th, Saturday 15th or Friday 21st
The Romance of Rubies
JULY – Friday 5th, Saturday 13th or Wednesday 17th
Enchanting Emeralds
SEPTEMBER – Thursday 5th, Saturday 7th or Friday 13th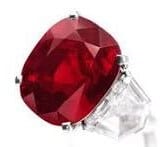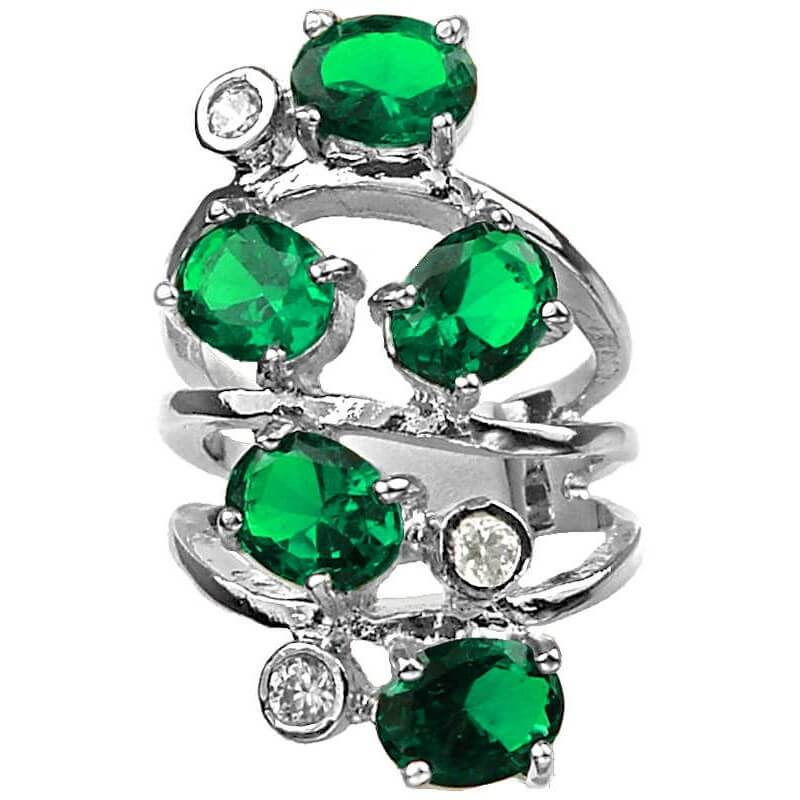 ONE DAY LECTURES – AUGUST 2019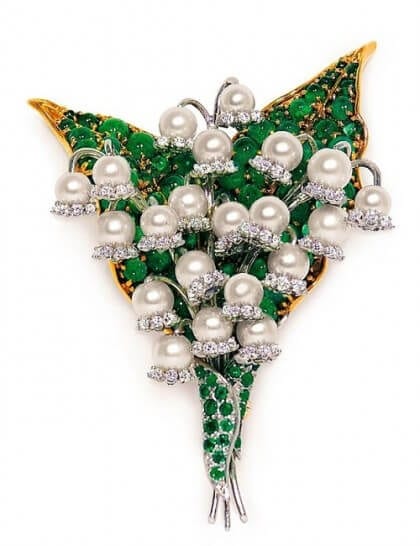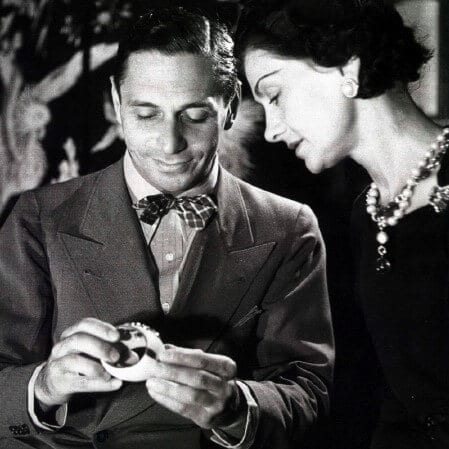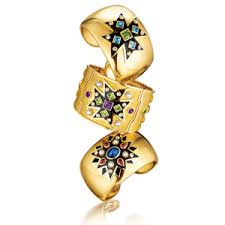 An Italian with a Colourful Passion – Verdura
Saturday 3rd August
Count Verdura was an Italian Jewellery designer who had a wealth of talent. Inspired by classical design and women such as Chanel he produced unrivalled designs that were to be part of many collections from the 1930's. A colourful collection of jewellery and inspiring lecture that will warm the soul – not just by the jewels but by Count Verdura himself!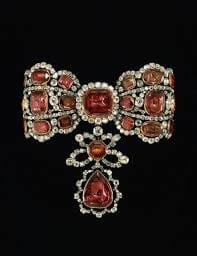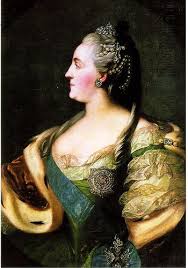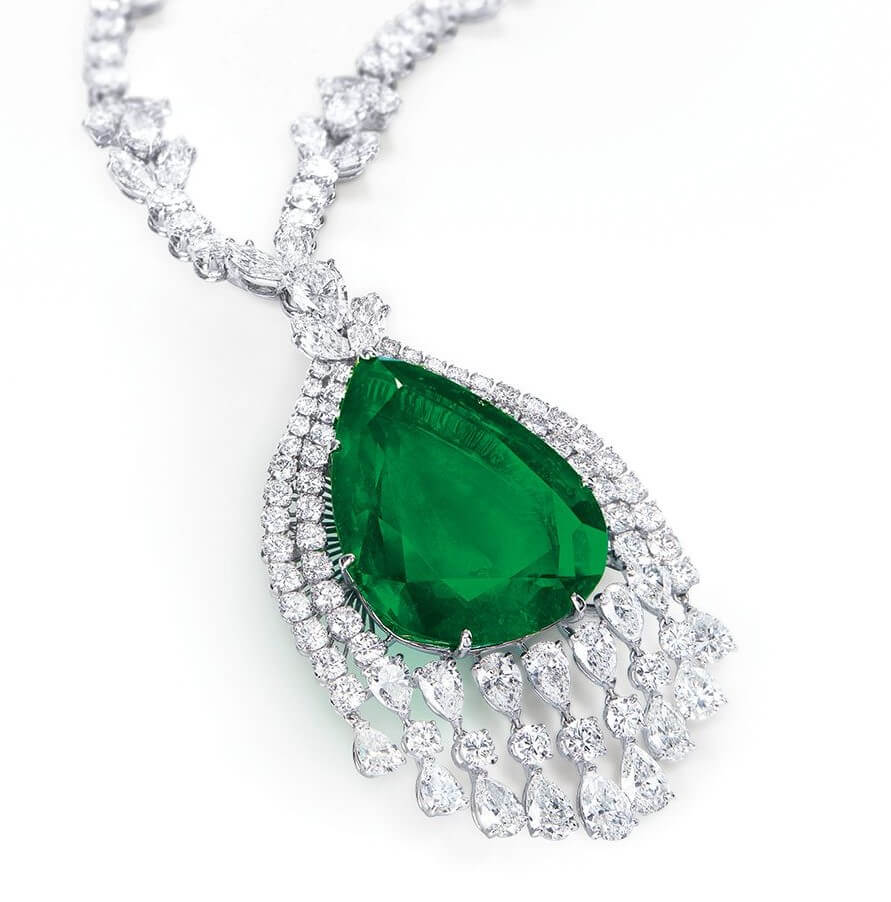 The Diamond Fund of Catherine The Great
Thursday 8th August  SOLD OUT – Waiting List only
The Diamond Fund dates back to 1719, when Peter The Great established the Russian Crown Treasury. The Fund received the most contribution from Catherine The Great. This presentation will delve into the massive collection and unveil some the world's most delightful gemstone works of art and jewels.
JEWELLERY DISCOVERY LECTURES
September to December 2019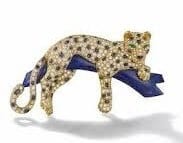 Creating Cartier
SEPTEMBER – Friday 6th, Thursday 12th or Saturday 14th
Cartier is one of the most successful jewellery businesses in the world. This presentation will concentrate on the jewellers who worked for Cartier including Jean Cocteau who introduced the Trinity Ring, Charles Jacqueau who brought in the Great Cat designs, Jeanne Toussaint who was promoted to Director of High Jewellery in 1933 and Aldo Cepullo who joined the firm in New York in 1969 bringing a contemporary Italian look to the range.
Opera Legends – A World of Exotic Beauty
OCTOBER – Thursday 3rd,  Friday 18th
The world of opera is dramatic, colourful and full of imagination. The jewellery of opera divas such as Ganna Walska, Renata Tebaldi and Maria Callas are three of the most well-known singers to have amassed amazing jewellery collections. Their lives and collections make fascinating reading. This presentation brings their worlds and collections alive.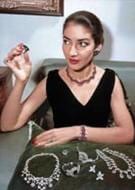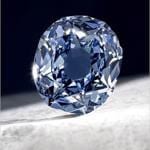 A Cut above the Rest – Diamonds
OCTOBER – Friday 4th, Wednesday 16th or Saturday 19th
Continuing with our theme of famous gemstones this presentation will consider the most famous diamonds, their legends and why they have become the most sought-after gemstone by collectors. Diamonds in the Royal Collections throughout Europe have provided a source of wonder for centuries. As prices continue to rise, particularly for coloured diamonds, this presentation will bring you up to date with this ever-growing market.
Murder and Mystery
NOVEMBER – Friday 8th or Thursday 14th
Many Royal figures through history have either been assassinated or been sent to the guillotine. Many had superb collections of jewellery. This presentation will look at the collections belonging to Mary Queen of Scotts, Marie Antoinette, Draga of Serbia and Empress Elisabeth of Austria.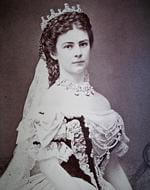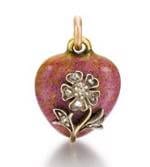 A Combined Talent – Russia and Scandinavia
NOVEMBER – Saturday 9th,   Friday 15th  or  Thursday 21st
The talent that has emerged from Scandinavia has often been neglected. In this presentation we will show what talent came from Scandinavia to enrich the Russian world of jewellery and how at the end of the Romanov Empire the jewellers survived. The jeweller Tillander of Finland provided a fabulous source of talent for Faberge and many returned to their homelands after the Revolution to further their careers.
Daisy Fellowes – The Jewellery Behind a Woman in Disguise
DECEMBER  –  Thursday 12th  or  Friday 20th
In her early years of marriage Daisy Fellowes the granddaughter of the sewing machine magnate Isaac Merritt Singer, had her portrait painted – she hated what she saw and at that point reinvented herself. This presentation will follow her extraordinary life through jewellery and those who surrounded her.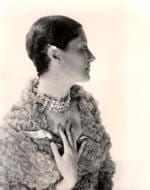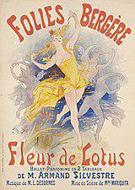 Frivolous and Exotic – High Society Entertainment in St Petersburg
DECEMBER  – Thursday 5th,   Saturday 14th,  Thursday 19th
Through magnificent jewellery belonging to Caroline Otero and Lina Cavalieri, two of the most famous entertainers of the late nineteenth and early twentieth century, this presentation will bring together the exotic world of the Folies Bergère and high society life in St Petersburg. The two beautiful ladies influenced fashion and jewellery worn at the impressive balls held in St Petersburg by the likes of Grand Duchess Maria Pavlovna and Countess Elizabeth Shuvalov.
Please follow and like us: