This page includes brief descriptions of the Jewellery Discovery Days and Gemstone Discovery Days held at The Gallery.
Ticket and timing information is at the bottom of the page.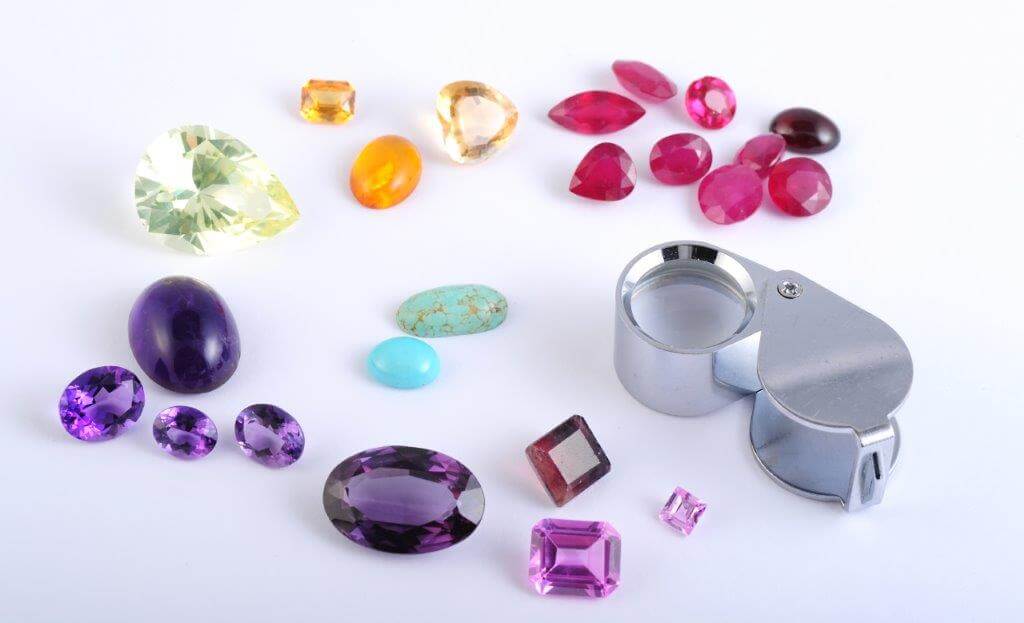 Gemstone Discovery Days are a fascinating insight to the world of gemstones. At each of the days Susan will discuss through both a power point presentation and hands on session, the gemmology behind each of the stones, how fashion dictates price and what you should look for when purchasing coloured stones.
Susan will be joined by her industry colleague, Chris Francis, whom she has worked with for over ten years, sourcing gemstones and designing jewellery for clients. Chris operates out of Hatton Garden and travels extensively acquiring the finest gemstones. Starting out on 'the bench' Chris has over 40 years in the business, working with stone merchants, designers, retailers and advising insurance companies, Chris brings a wealth of experience that he is looking forward to sharing with you on the day.
As well as being a fun and informative day, this is a perfect opportunity for you to bring any jewellery you need repairing, cleaning or perhaps stones which need re-polishing and a chance to discuss with Susan and Chris all your re-design, bespoke design and valuation requirements.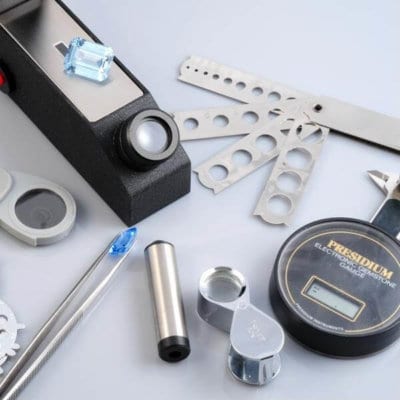 Rainbow Gems
DECEMBER – Wednesday 4th, Friday 6th or Saturday 7th
The Rainbow Gems handling session will concentrate on Colour and Cut in gemstones and will demonstrate which cuts suit which stones. Not only will there be gemstones hand-picked by Susan and Chris but this is also an opportunity for you to see your favourite gemstone and where possible your favourite cut. We will contact attendees prior to the event to find out what you would like to see and we will do our best to source it.
 NOTE:  These Gemstone Discovery Lectures have a slightly later start time of 11am with the presentation commencing at 11.30am.
More dates to be added soon.
JEWELLERY DISCOVERY LECTURES
Opera Legends – A World of Exotic Beauty
OCTOBER – Thursday 3rd,  Friday 18th
The world of opera is dramatic, colourful and full of imagination. The jewellery of opera divas such as Ganna Walska, Renata Tebaldi and Maria Callas are three of the most well-known singers to have amassed amazing jewellery collections. Their lives and collections make fascinating reading. This presentation brings their worlds and collections alive.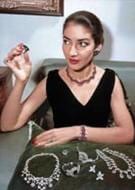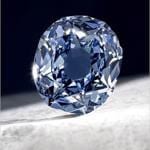 A Cut above the Rest – Diamonds
OCTOBER – Friday 4th, Wednesday 16th or Saturday 19th
Continuing with our theme of famous gemstones this presentation will consider the most famous diamonds, their legends and why they have become the most sought-after gemstone by collectors. Diamonds in the Royal Collections throughout Europe have provided a source of wonder for centuries. As prices continue to rise, particularly for coloured diamonds, this presentation will bring you up to date with this ever-growing market.
Murder and Mystery
NOVEMBER – Friday 8th or Thursday 14th  SOLD OUT!
Many Royal figures through history have either been assassinated or been sent to the guillotine. Many had superb collections of jewellery. This presentation will look at the collections belonging to Mary Queen of Scotts, Marie Antoinette, Draga of Serbia and Empress Elisabeth of Austria.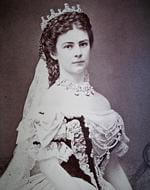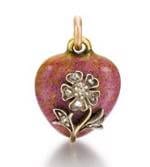 A Combined Talent – Russia and Scandinavia
NOVEMBER – Saturday 9th,   Friday 15th  or  Thursday 21st
The talent that has emerged from Scandinavia has often been neglected. In this presentation we will show what talent came from Scandinavia to enrich the Russian world of jewellery and how at the end of the Romanov Empire the jewellers survived. The jeweller Tillander of Finland provided a fabulous source of talent for Faberge and many returned to their homelands after the Revolution to further their careers.
Daisy Fellowes – The Jewellery Behind a Woman in Disguise
DECEMBER  –  Thursday 12th or  Friday 20th
In her early years of marriage Daisy Fellowes the granddaughter of the sewing machine magnate Isaac Merritt Singer, had her portrait painted – she hated what she saw and at that point reinvented herself. This presentation will follow her extraordinary life through jewellery and those who surrounded her.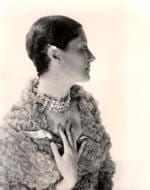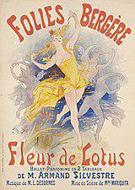 Frivolous and Exotic – High Society Entertainment in St Petersburg
DECEMBER  – Thursday 5th,   Saturday 14th,  Thursday 19th
Through magnificent jewellery belonging to Caroline Otero and Lina Cavalieri, two of the most famous entertainers of the late nineteenth and early twentieth century, this presentation will bring together the exotic world of the Folies Bergère and high society life in St Petersburg. The two beautiful ladies influenced fashion and jewellery worn at the impressive balls held in St Petersburg by the likes of Grand Duchess Maria Pavlovna and Countess Elizabeth Shuvalov.
Lectures are individually priced at £38* and include coffee on arrival
and a light sandwich lunch with a complimentary glass of fizz.
We can accommodate specific dietary requirements with at least 72 hours' notice.
On lecture days the doors to The Gallery open at 10.30am.
Coffee will be served from 10.45 Please note the lecture will start at 11.15
and we request you are in The Gallery by 11.10 to ensure a prompt start.
LATE COMERS – FOR THE PLEASURE AND COMFORT OF ALL COURSE ATTENDEES:
Once the lecture has commenced a sign will be placed on the Gallery entrance door and
we will be unable to allow admission until 12.15 when lunch is served.
* Terms & Conditions: Tickets are non-transferable. Refunds can only be made in exceptional circumstances or when we can fill a place due to a waiting list. Unfortunately, we are not in control of the weather and unless we cancel a lecture due to inclement weather, we are unable to make a refund.
Please follow and like us: