Continuing the Talks on Queen Elizabeth II's Personal Jewellery and a look at German Gems and historical treasures 
Doors open 11am – the Talk starts 11.30am
£38.00 per person
Tea and Coffee on arrival
Complimentary Glass of Fizz after the talk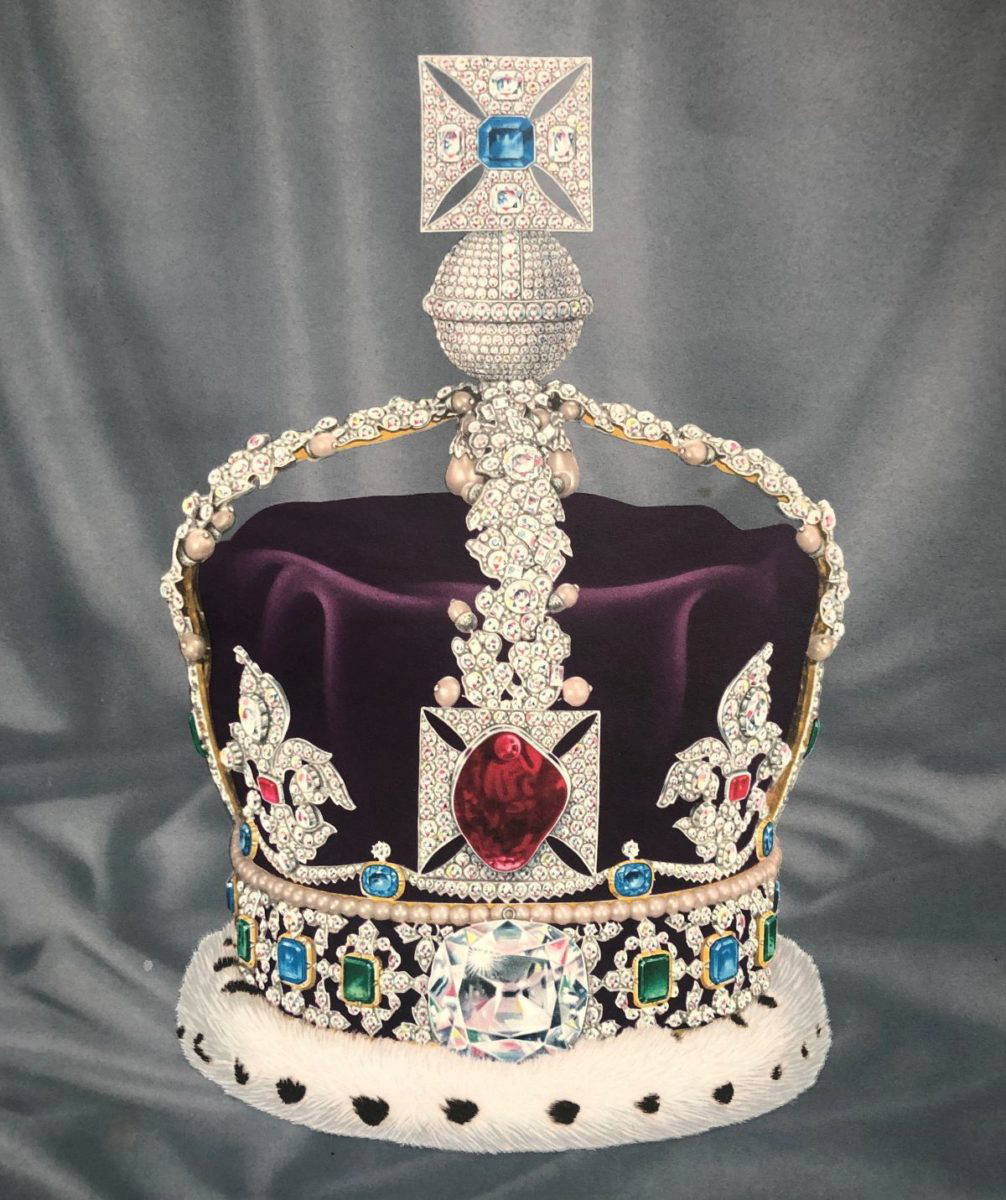 APRIL
Saturday 9th, Thursday 14th, Friday 22nd or Thursday 28th 
Queen Elizabeth II and her Jewellery Collection
Part 2 – Royal Regalia
As we approach the Platinum Jubilee celebrations this talk will unravel the history of the British Crown Jewels which is kept under the watchful eye of Yeoman Warders at the Tower of London. From magnificent gems such as the Koh-i-nor and Black Prince's ruby, to the breathtaking crowns and ornaments, this talk will be dazzling!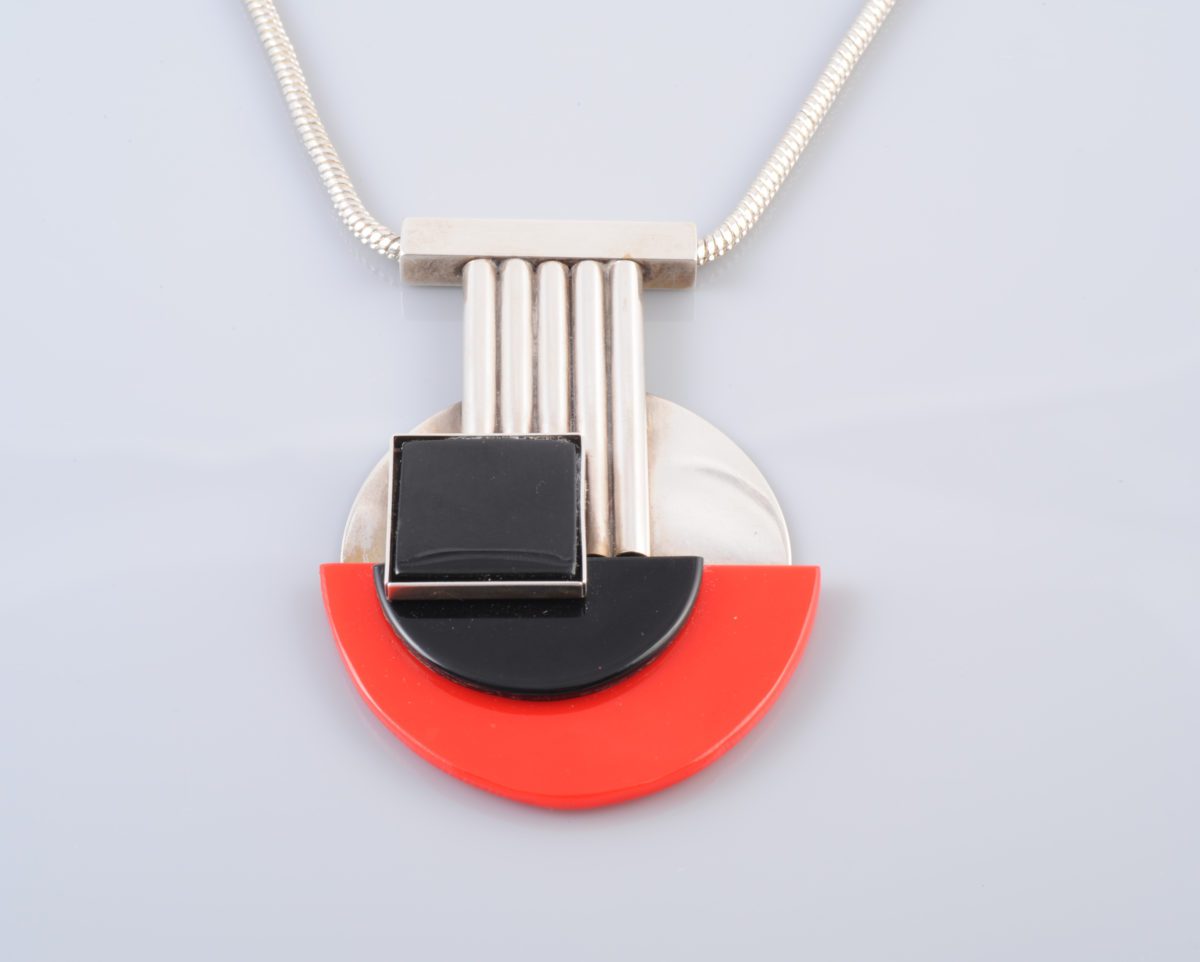 Thursday 7th, Saturday 23rd or Friday 29th
German Gems
Germany has a long and rich history of jewellery. Pforzheim developed as the centre of jewellery design and production being referred to as 'The Golden City'.  This talk will uncover beautiful historical treasures, as well as the very exciting post war modernist designs of Henkel & Grossé and Jakob Bengel. The fabulous new jewellery designers that are emerging will also be highlighted.
Lectures are individually priced at £38* and include tea or coffee on arrival
and a complimentary glass of fizz after the Talk.
The Gallery doors will open between 11am and 11.15am and the Talk will commence at 11.30am
* Terms & Conditions: Tickets are non-transferable and non-refundable. Refunds can only be made when we can fill a place from a waiting list. Unfortunately, we are not in control of the weather and unless we cancel a lecture due to inclement weather, we are unable to make a refund. Amendments to bookings once confirmed will incur an admin fee of £5.