Are you thinking about selling your Jewellery?
If you are considering selling a piece or collection of jewellery then Susan will be delighted to talk to you regarding the various options available.
For further information or to make an appointment with Susan then contact Maggie on 01423 705 198
Jewellery Valuation Services
Susan Rumfitt Fine Jewellery offers a full valuation service for both corporate and private clients.
Valuations can be provided for Inheritance Tax, Insurance, Sales, Probate or Family Division Purposes.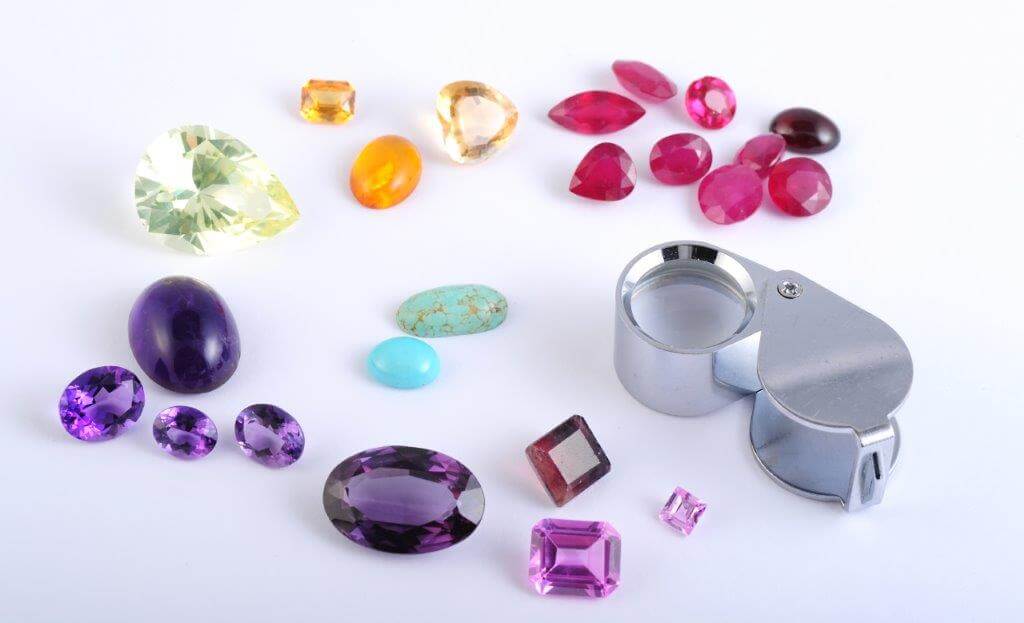 The Importance of Insurance Valuations
At Susan Rumfitt Fine Jewellery we appreciate how important your Jewellery is to you. In the event of a claim no settlement can replace the importance of the emotional connection you have with your Jewellery, but having the right support to replace your Jewellery can prevent further distress.  We work with our clients to ensure that they understand the requirements of their insurance company regarding valuations and that they have all the necessary information available should there be the need to make a claim.
An up to date valuation of your Jewellery will give you peace of mind in the event of damage, loss or theft.
Insurance companies normally insist on a valuation of items over a certain limit. This will differ from company to company. As the market changes regularly it is important to ensure the right pieces of Jewellery are listed at the right value. An up to date valuation ensures you are not underpaying or overpaying on your premiums
By having your Jewellery regularly valued and checked it will ensure that any wear on settings and condition are noted and can be dealt with.
Gemstone Certification is now a very important part of establishing the value of a piece of Jewellery. Susan Rumfitt Fine Jewellery can arrange the right laboratory certification for your gemstones.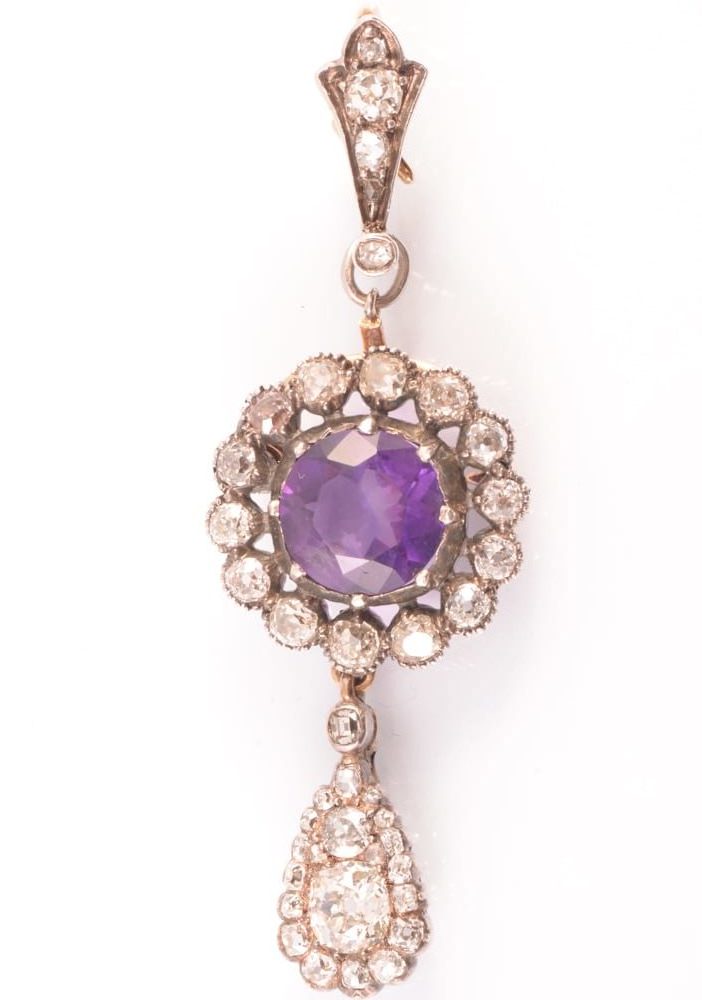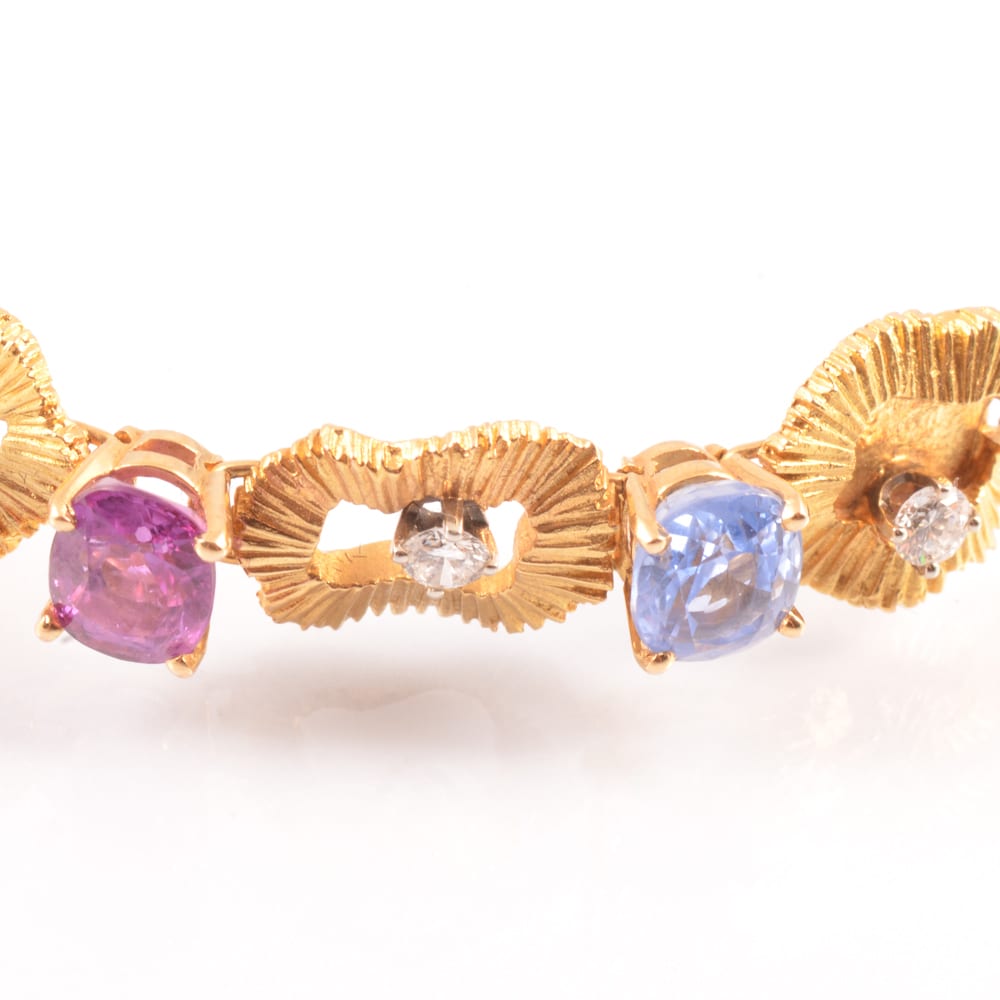 In addition to the specialist area of jewellery Susan Rumfitt Fine Jewellery engages a team of valuers in antiques and fine art. This portfolio of services ensures clients needs are met with the maximum efficiency and integrity.
Valuations are available at your home, your bank, office or at "The Gallery" in the centre of Harrogate. If you would like to make an appointment for a valuation of your jewellery for any purpose then contact Susan on 01423 705 198.
Many pieces of jewellery remain in drawers or jewellery boxes, not worn because they are in need of a simple repair, a ring needing resizing or perhaps a necklace needing rethreading.
Why not give your Jewellery a new lease of life and pop into The Gallery to see how we can revitalize your Jewellery and stop it from being shut away!