NEXT FINE JEWELLERYAND WATCHES AUCTION:
29th NOVEMBER 2023

All Lots are Available to View in Frome
Dore & Rees Auction Salerooms, Vicarage Street, Frome BA11 1PU
No appointment required
Viewing in FROME: 
Monday 27 November 10:00am to 4:00pm
Tuesday 28 November 10:00am to 4:00pm
If you wish to bid online,
please register before 5pm on 28th November 2023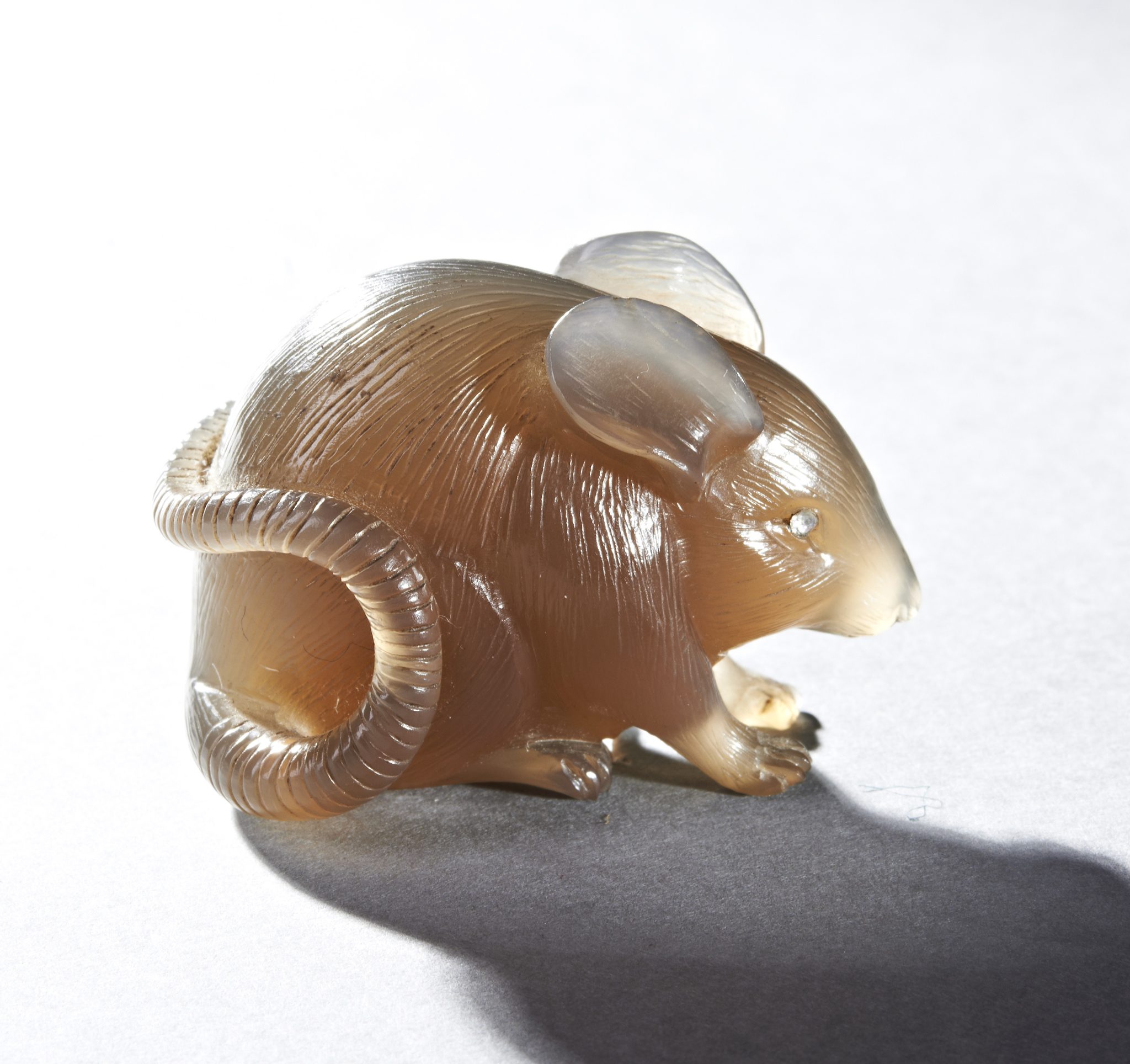 One of the headline lots in the Fine Jewellery and Watches Auction on 28th June 2023
FABERGÉ: A CHALCEDONY AND DIAMOND  RAT
ESTIMATE: £15,000 – £25,000
A CARVING OF A RAT IN GREY CHALCEDONY, THE BODY, FUR AND TAIL FINELY WORKED IN THE MANNER OF A JAPANESE NETSUKE. THE EYES SET WITH ROSE CUT DIAMONDS.
Visit the Dore & Rees website for more detail of this fabulous carving and its provenance.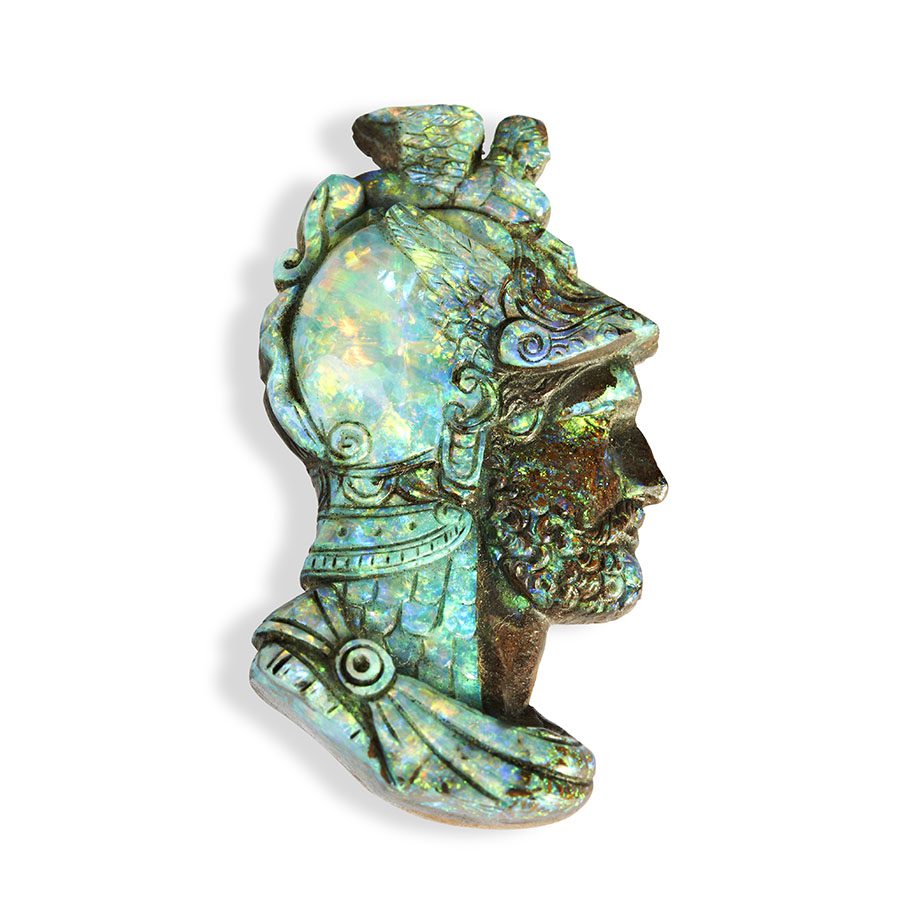 Our fabulous
6th December Fine Jewellery
auction featured gorgeous pieces of jewellery, including an impressive Georgian Cameo rivière and a rare Carved Opal by Wilhelm Schmidt, who was the most important opal cameo carver of the C19th. The auction also included beautiful examples of contemporary jewellery, Art Deco delights and the always popular Victorian Jewellery.
From the antique to the contemporary, the March auction is the perfect opportunity to sell those pieces that you no longer wear. We are passionate about jewellery and will show case your jewellery to our clients, viewing highlights in London and Harrogate to ensure the greatest of results. We look forward to talking to you about your jewellery.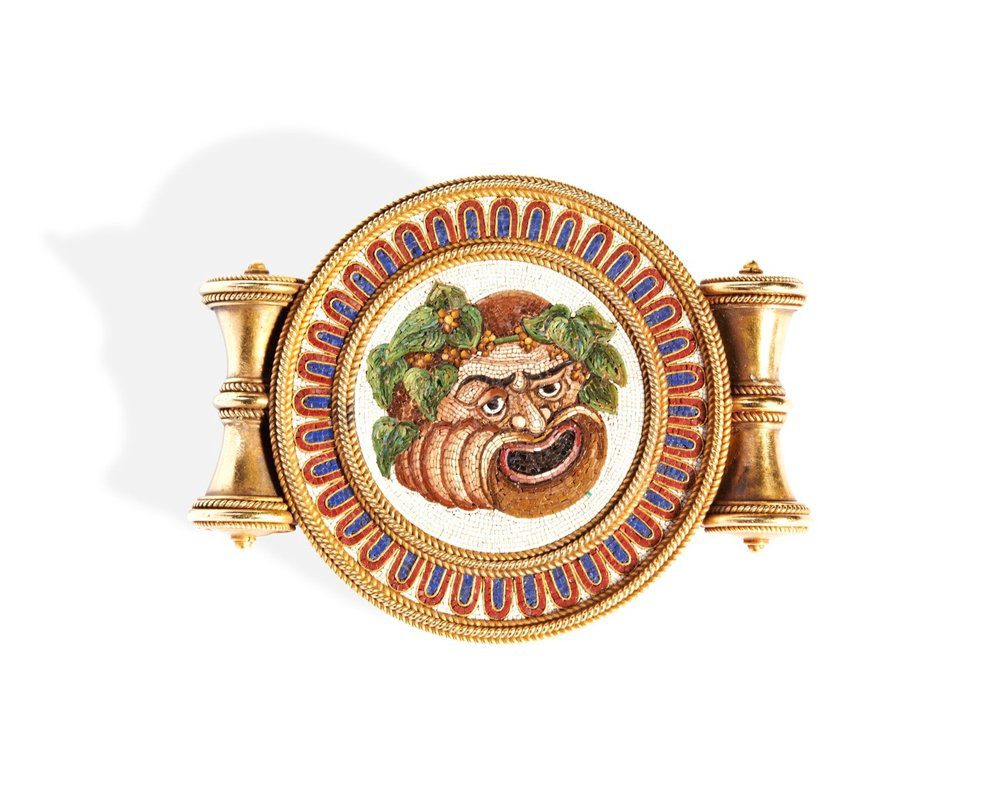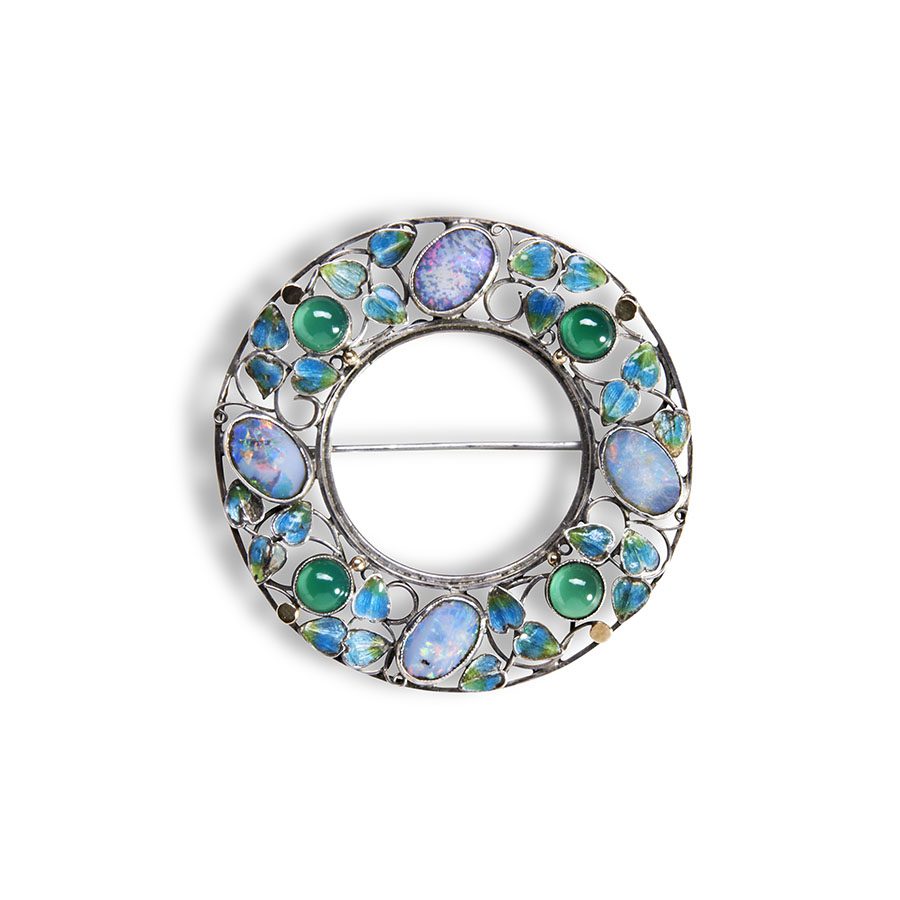 Susan Rumfitt Fine Jewellery now provides a comprehensive Auction Service in a strategic collaboration with
Dore & Rees Auctioneers of Frome
. Two jewellery sales will be held per year at the sale room and will sit alongside highly successful auctions of Fine Asian Art, Classic Cars and Select Interiors. Our clients will now have a choice of selling through auction as well as our well established Private Treaty Sale services.
The next Jewellery Auction of this collaboration will take place on 29th November 2023 at Dore & Rees in Frome.
Now inviting entries – Please contact us to arrange a valuation.
Lee Young, Managing Director of Dore & Rees, took over the auction rooms in May 2021 and under his leadership the auction rooms have been revitalised and gone from strength to strength.
Dore & Rees is fast making a name for itself as the perfect sale room to host boutique collection sales, a prime example being The John Sieverdink Collection auction held on 2nd March during which market leading prices were achieved for paintings by Edward Seago.
Lee said: "I am delighted that Susan has chosen to partner with Dore & Rees, we both share a strong commitment to delivering tailored services for our clients underpinned by deep subject knowledge – it's a perfect fit!  It's a coup for Dore & Rees to be offering such high grade professional jewellery expertise to our clients and we are excited to launch the auctions in July" .
Request a valuation appointment for one of our future Fine Jewellery Auctions
Please fill in the contact form and we will be in touch to discuss your item(s).
Valuations will take place at The Gallery, on Raglan Street in Harrogate.
Our next Jewellery sale will be held on the 29th November 2023.
Please register here if you are interested in receiving an e-catalogue.