Ceremony, Sentiment & The Future, Maison Fouquet, Sumptuous Jewels, Fabulous Faux…Yes or No? and Before Tutti Frutti – An intriguing and varied series of lectures to delve into as the night draw in.
Doors open 11am – the Talk starts 11.30am
£42.00 per person
Tea and Coffee on arrival
Complimentary Glass of Fizz and sandwich lunch after the talk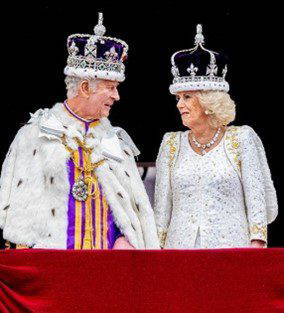 September
Friday 1st, Saturday 16th or Thursday 21st
Ceremony, Sentiment & The Future:
Coronation Jewellery Part II
The Coronation of Charles III and Queen Camilla was a splendid affair. The ceremonial jewels glistened and made the nation proud. To coincide with the Coronation Display at Buckingham Palace, this talk will look at the modern approach to the Coronation and the fabulous jewels that were worn on the day.
September
Saturday 2nd, Thursday 7th or Friday 15th 
Maison Fouquet:
A Celebrated French Jewellery House
This talk is all about creativity, talent and stardom. George Fouquet followed in the footsteps of his father Alfons Fouquet, who founded the company and opened his first store in 1860. George Fouquet branched out on his own and worked, in the late C19th, with celebrated names such as Mucha and Sarah Bernhardt. He dominated design throughout the Art Nouveau period and his work was outstanding and rivalled that of Lalique and Vever.
October
Friday 13th, Saturday 21st or Thursday 26th
Sumptuous Jewels: The Albion Collection
This is an experience not to be missed. For this talk we travel to Japan and delve into the most impressive private collection of jewellery, owned by Kazumi Arikawa. There are approximately 800 jewels in his collection. This collection is extremely important in terms of value and historical importance and ranges from the Mesopotamian Period to the Art Deco. Prepare to be wowed by stunningly impressive jewellery. 
October
Saturday 14th, Friday 20th or Friday 27nd
Fabulous Faux…Yes or No?
The World of Chanel and her Jewels
The 'Gabrielle Chanel. Fashion Manifesto Exhibition' at The Victoria & Albert Museum, London, provides the perfect opportunity to look back at Chanel's influence on fashion and jewellery design, particularly costume jewellery, that she was so proud to wear and design.  This talk will also consider fashion and jewellery designers that were inspired by her creativity and energy.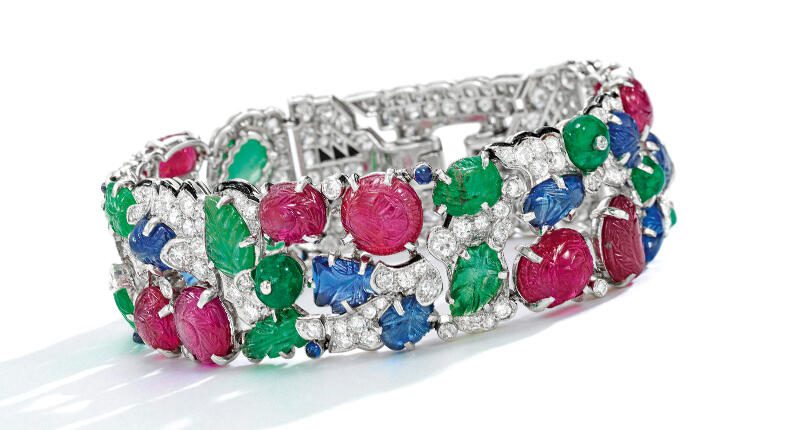 November
Friday 10th, Saturday 18th or Thursday 23rd
Before Tutti Frutti: The Art of Gem Carving
In the 1930's Cartier introduced their famous range of carved floral gemstones, which were referred to as 'Tutti Frutti'. But they weren't the first to engrave jewels. This talk will uncover the history of Glypic (carved gemstone) Jewellery. From ancient gems to modern day works of art, the market is strong for carved gemstones and we will uncover why this trend has taken off.
Lectures are individually priced at £42* and include tea or coffee on arrival
and a complimentary glass of fizz and sandwich lunch after the Talk.
The Gallery doors will open between 11am and 11.15am and the Talk will commence at 11.30am
* Terms & Conditions: Tickets are non-transferable and non-refundable. Refunds can only be made when we can fill a place from a waiting list. Unfortunately, we are not in control of the weather and unless we cancel a lecture due to inclement weather, we are unable to make a refund. Amendments to bookings once confirmed will incur an admin fee of £5.