Dressed to Party: high society fashion and accessories and Artistic Revolution – Art Deco Jewellery: a look at the more colourful jewellery from this exciting period. These two talks are the perfect antidote to the winter blues.
Doors open 11am – the Talk starts 11.30am
£42.00 per person
Tea and Coffee on arrival
Complimentary Glass of Fizz and sandwich lunch after the talk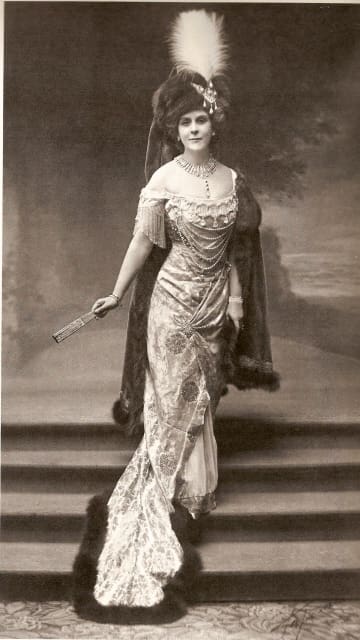 December
Saturday 2nd, Thursday 7th or Friday 8th
Dressed to Party
Join us at The Gallery for a talk full of fun and frivolity as we look back at how Society ladies such as The Duchess of Portland, Princess Paley and Countess Mountbatten, to name but a few, dressed to impress at Society Balls. Find out who Disraeli was referring to when he said 'she dressed as Cleopatra in a dress literally embroidered with emeralds and diamonds from top to toe. It looked like armour and she like a rhinoceros'. This talk will be the perfect opportunity to get some top tips on how to, or how not to, accessorize through the festive season!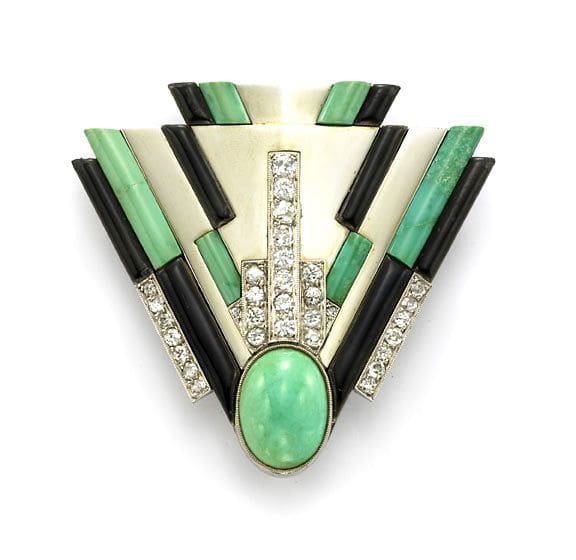 January
Saturday 13th, Friday 19th or Thursday 25th
Artistic Revolution – Art Deco Jewellery
This presentation will focus on Art Deco jewellers who were working with alternative materials such as chrome, plastics, lacquer, bold enamels and bright semi precious stones. The jewellery of Raymond Templier, Jean Dunand and Gerard Sandoz were particularly influenced by Cubism and provided a fantastic range of bold jewellery as an alternative to the precious gem set jewellery of the time. This talk will certainly bring fun and colour helping to blow away the January blues.
Lectures are individually priced at £42* and include tea or coffee on arrival
and a complimentary glass of fizz and sandwich lunch after the Talk.
The Gallery doors will open between 11am and 11.15am and the Talk will commence at 11.30am
* Terms & Conditions: Tickets are non-transferable and non-refundable. Refunds can only be made when we can fill a place from a waiting list. Unfortunately, we are not in control of the weather and unless we cancel a lecture due to inclement weather, we are unable to make a refund. Amendments to bookings once confirmed will incur an admin fee of £5.