Subjects include Castellani, Chopard and Gübelin, Amber and Jade, Jewels in Paintings, Queen Elizabeth II's Personal Jewellery and Modern Masters 
Doors open 11am – the Talk starts 11.30am
£38.00 per person
Tea and Coffee on arrival
Complimentary Glass of Fizz after the talk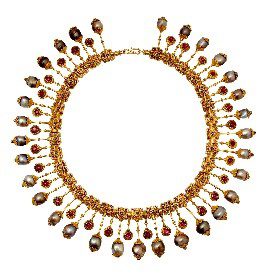 JANUARY
Friday 14th, Thursday 20th or Saturday 22nd
Castellani – The King of Victorian Jewellers
The supreme jeweller of the Victorian period, Castellani brought unbeatable quality and sense of design to the jewellery world during the C19th. Bought by those on the Grand Tour, prized by collectors and drooled over by jewellery lovers, Castellani created works of art that have been very hard to beat. Drawing on classical and ancient literature, mosaics and frescoes, Castellani's work is jaw dropping. 
Thursday 13th, Saturday 15th or Friday 21st
Swiss Magic
Whilst the ski season is in full swing we visit Switzerland to celebrate the fabulous work of Gübelin and Chopard. Gübelin was established in 1864 as a watch business and established a gem laboratory in 1923 and have become one of the most important Gemstone Laboratories in the world. In the 1960's they turned their hand to jewellery making and the pieces are highly collectable. The 1960's saw the development of many well known jewellery brands, including Chopard, who are the 'go to' choice for many celebrities at red carpet events. Chopard jewellery has featured regularly in action packed movies such as James Bond. Prepare to be dazzled, not disappointed, by the jewels and gems you are exposed to in this presentation.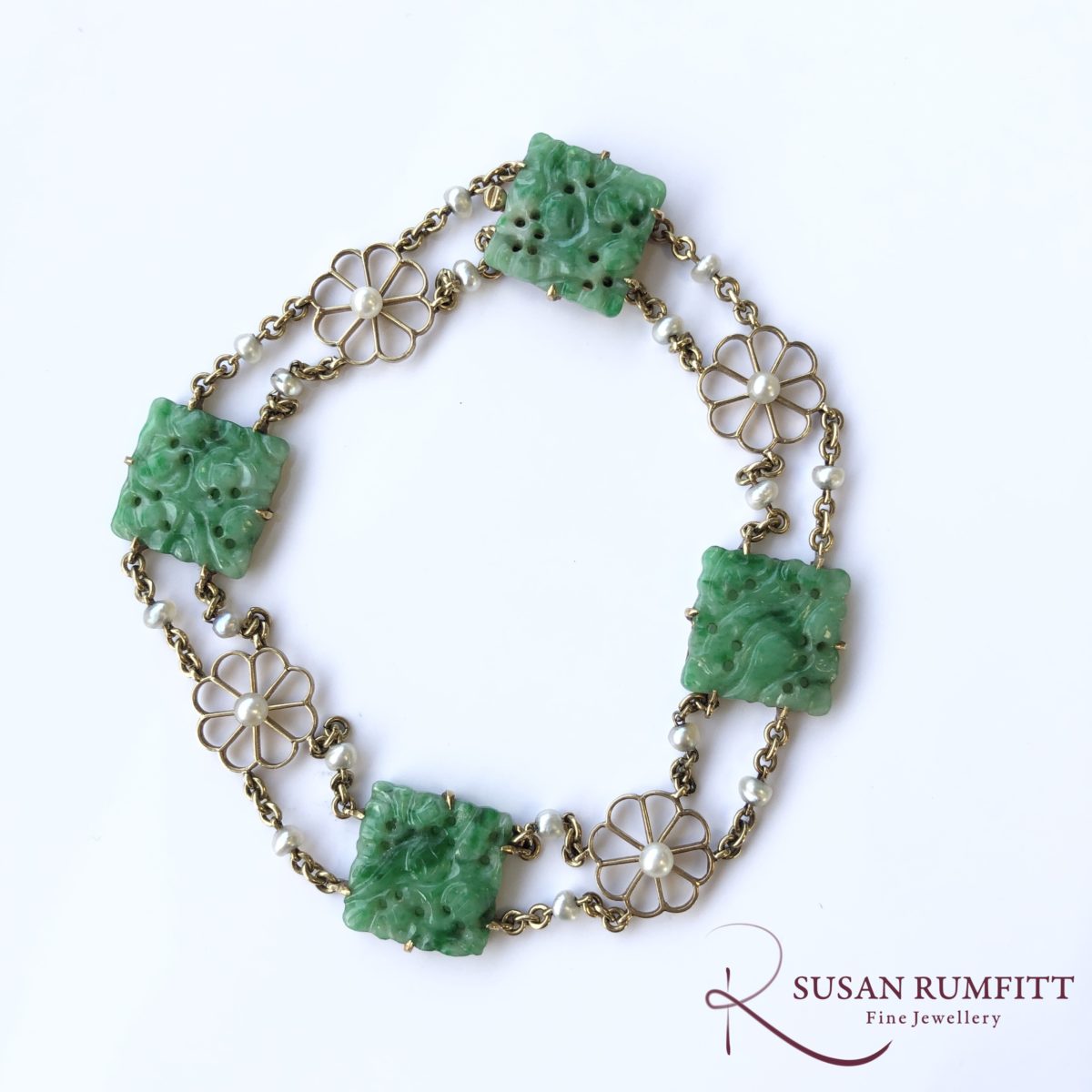 FEBRUARY
Thursday 10th, Saturday 12th or Friday 18th
The Fascination of Amber and Jade 
 Two extraordinary gems in the jewellery world which surprise and fascinate in equal measures. By delving into the history and mysteries of both, this talk will explain why they are so popular amongst collectors and how they have shaped jewellery design over the centuries.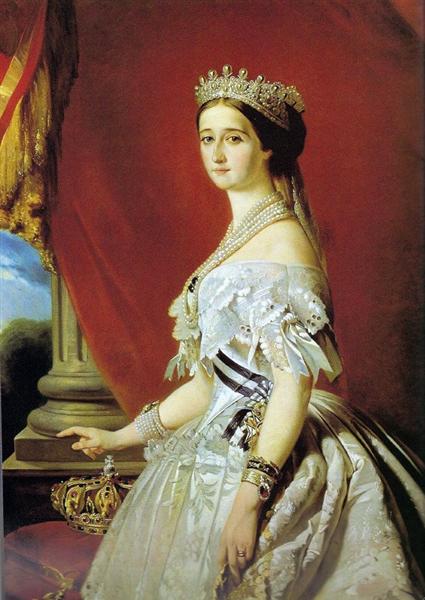 Friday 11th, Wednesday 16th or Thursday 17th
Jewels in Paintings
Part 1 – Nineteenth Century Extravagance
The first in our series of jewels in paintings will be looking at the paintings of Jean-Auguste-Dominique Ingres and Franz Xaver Winterhalter. This presentation considers how important jewellery was to not only the sitters in the portraits but how well the jewellery was represented by the artist. These two artists were the 'go to' painters in high society. Their sitters included Empress Eugenie, Queen Victoria, Princess de Broglie and Madame Moitessier. Their skill at recreating the jewels in the paintings is astounding.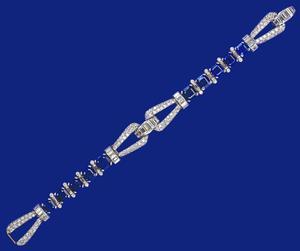 MARCH
Friday 4th, Thursday 10th, Saturday 19th or Friday 25th – SOLD OUT!!
WAITING LIST ONLY
Queen Elizabeth II and her Jewellery Collection
Part 1 – Personal Treasures
Leading up to the Platinum Jubilee we will look at Her Royal Highness Queen Elizabeth II's jewellery. From her personal collection to the Crown Jewels, no gemstone will be left unturned. In the first of the presentations we will look at jewels presented to Queen Elizabeth on significant personal occasions by her family, including birthdays and anniversaries.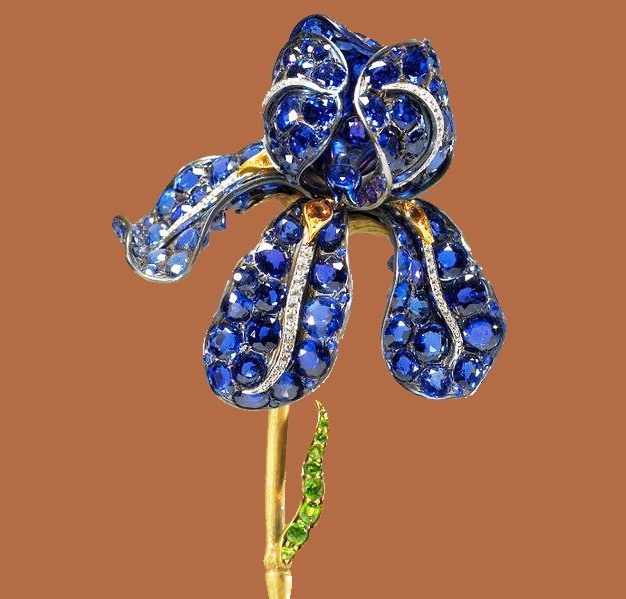 Thursday 3rd, Saturday 5th or Friday 11th
Modern Masters
This talk will look at the work of JAR (Joel Rosenthal), Steven Webster and Damien Hirst and how their extraordinary talent shaped jewellery design during the last decades of the C20th. Colour, creativity and boldness of design are key to the jewellery of these designers. Their work is extremely collectable and they are highly respected contemporary designers, providing huge inspiration for jewellery designers of the C21st.
Lectures are individually priced at £38* and include tea or coffee on arrival
and a complimentary glass of fizz after the Talk.
The Gallery doors will open between 11am and 11.15am and the Talk will commence at 11.30am
* Terms & Conditions: Tickets are non-transferable and non-refundable. Refunds can only be made when we can fill a place from a waiting list. Unfortunately, we are not in control of the weather and unless we cancel a lecture due to inclement weather, we are unable to make a refund. Amendments to bookings once confirmed will incur an admin fee of £5.