Subjects include Jackie Onassis, Tudor & Jacobean Jewellery, Iranian Crown Jewels, History of Rings, Jewellery at the 1911 Coronation and Christmas Rocks
Doors open 11am – the Talk starts 11.30am
£38.00 per person
Tea and Coffee on arrival
Complimentary Glass of Fizz after the talk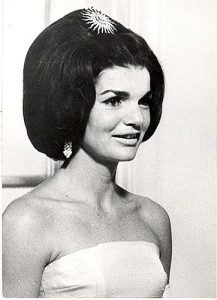 OCTOBER
Saturday 2nd, Thursday 7th, Friday 15th or Friday 22nd
Extra Date: Thursday 18th November
Graceful Elegance – the Jewels and Life of Jackie Kennedy Onassis
This talk will explore the sophisticated jewellery collection of the late Jackie Kennedy Onassis and how she became one of the style icons of the C20th. We will also consider her relationship with her sister Lee Radiswell and her collection of jewellery which was sold at auction in 2019.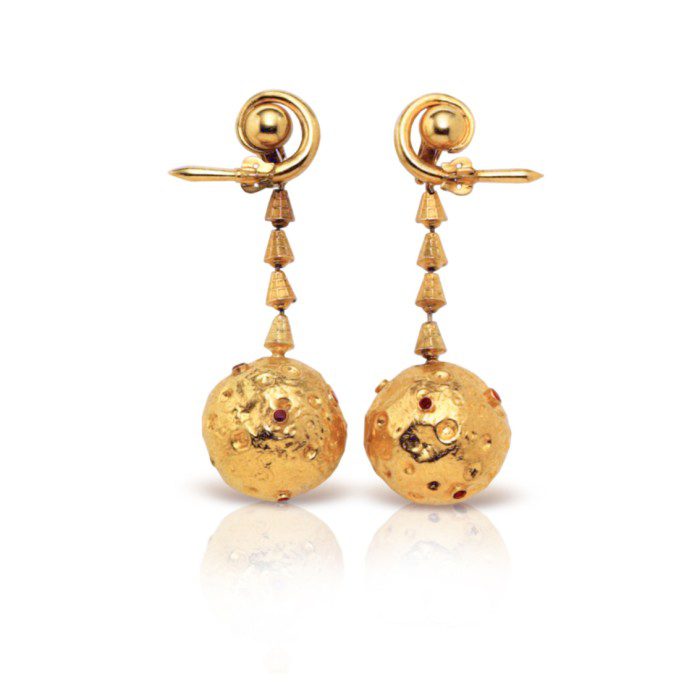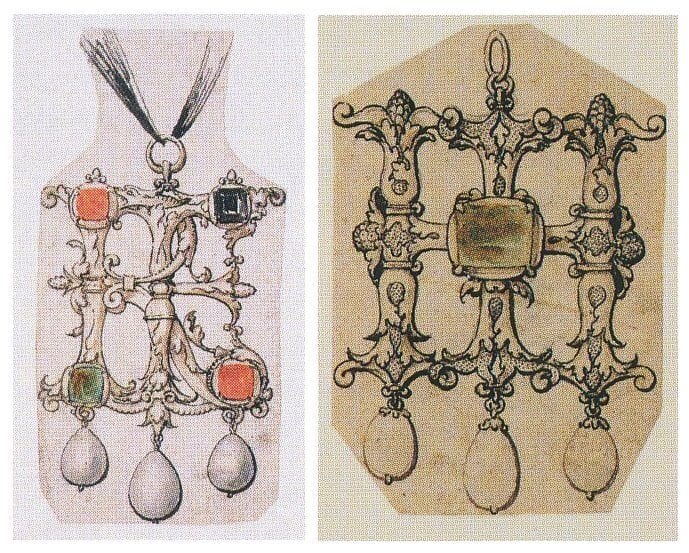 Friday 8th, Saturday 16th or Thursday 21st
A Passion for Jewels – The Creators of The Tudor and Jacobean Royal Jewels
This presentation will delve into the magnificent world of the Jewellery made by the important court jewellers during the reign of Henry VIII through to James I. From Holbein in the court of Henry VIII to George Heriot, Scotland's most famous jeweller, we will discover the fabulous skills of these and other significant designers and learn about their own interesting lives.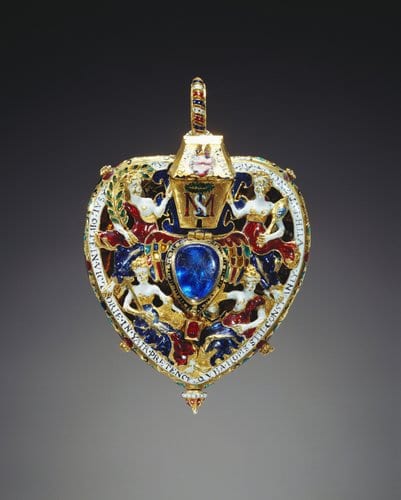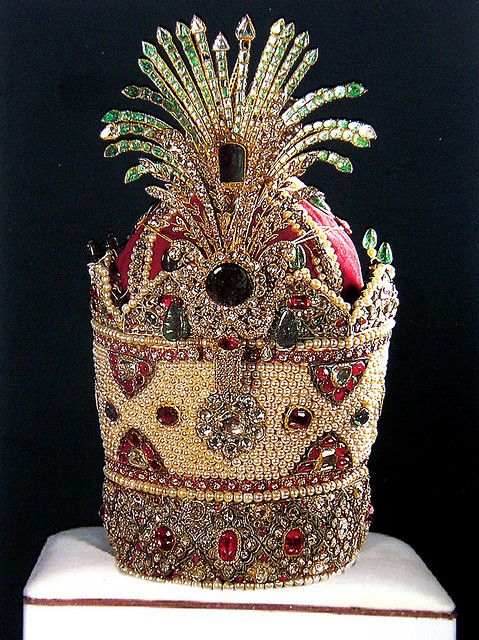 NOVEMBER
Thursday 4th, Saturday 6th, Thursday 25th or Friday 26th
Crowning Glory – The Iranian Crown Jewels
The Iranian Crown Jewels have immense significance both historically and financially. This is an extraordinary collection which was started by the Persian monarchs of the C16th and includes an abundance of tiaras, gems and works of art. A fabulously colourful and jaw dropping presentation to brighten up your November days.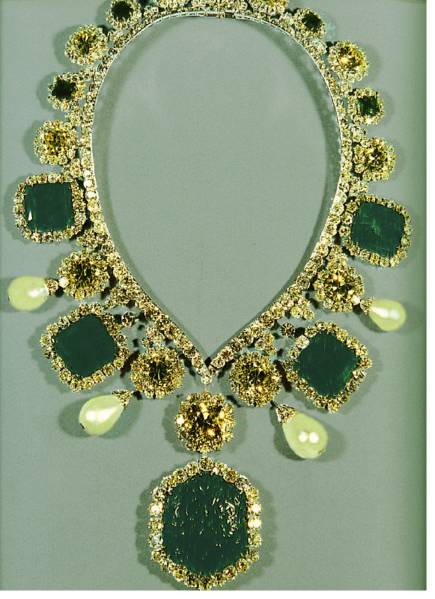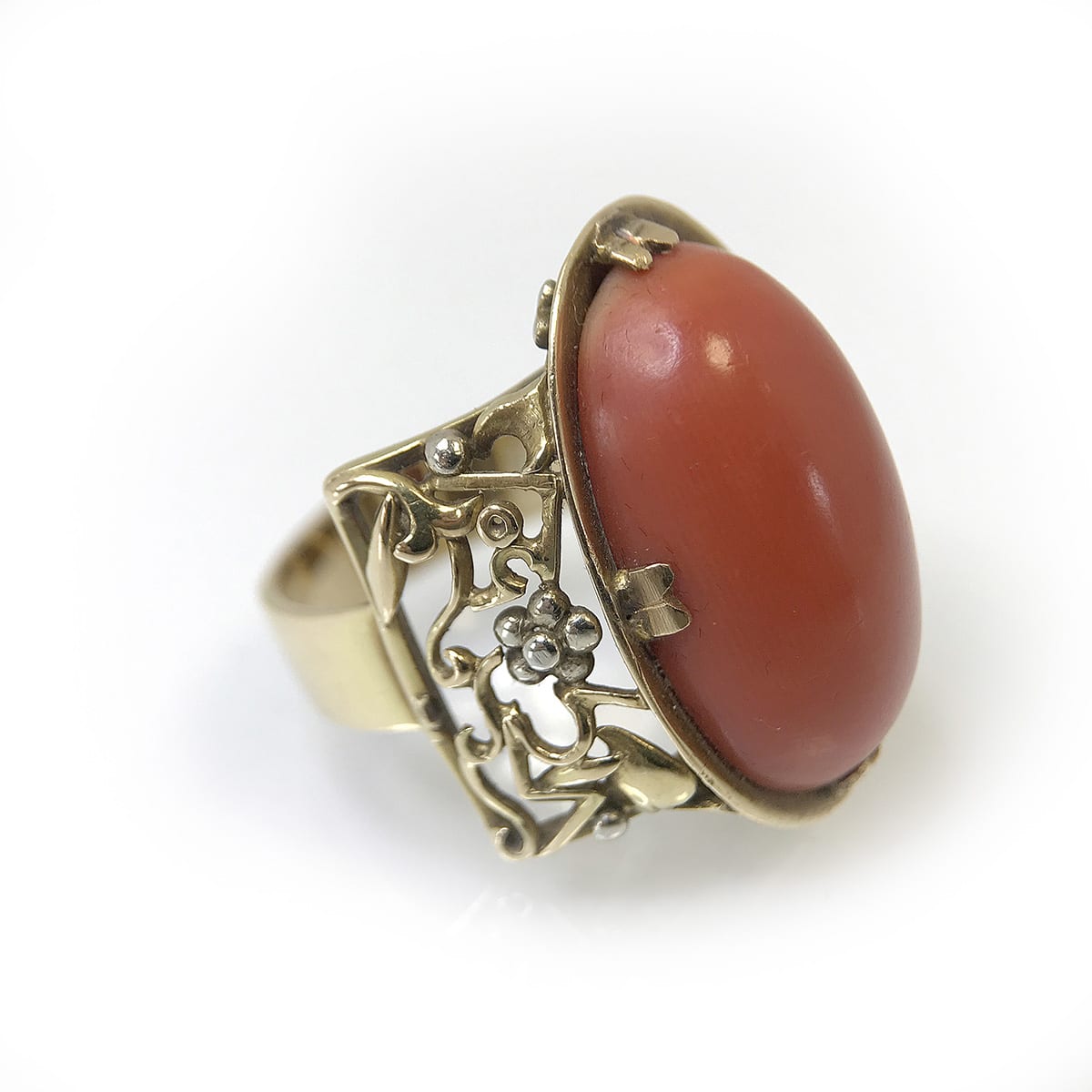 Friday 5th, Saturday 13th or Wednesday 17th
Ring in the Changes – The History of Rings
Simple elegance to total bling, rings have played an essential part of a jewellery collection for thousands of years. At the heart of the history of rings is the association with love and betrothal. This talk will look at some of the finest rings to have been made in history and the stories behind them.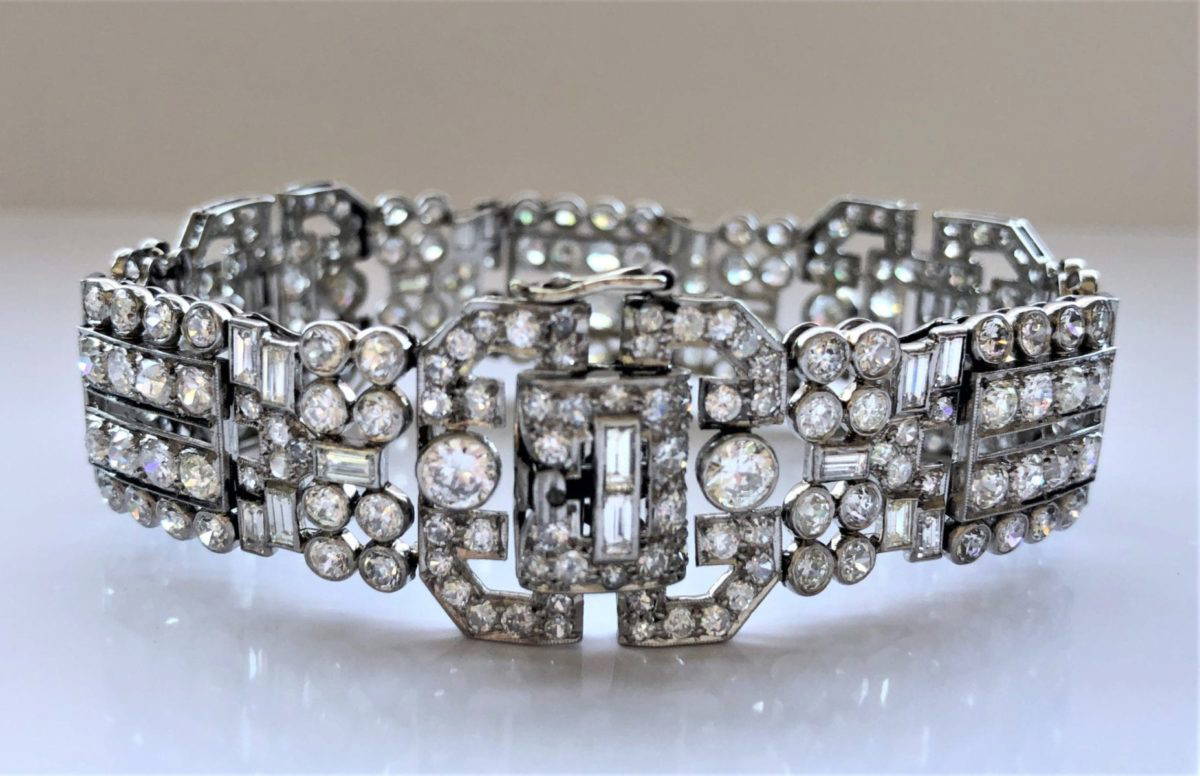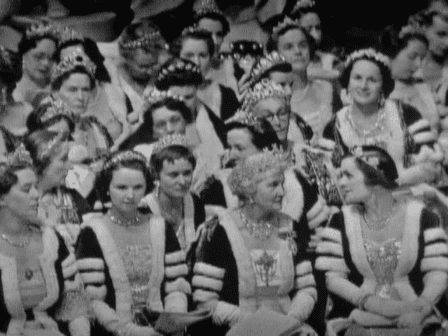 DECEMBER
Saturday 4th, Thursday 9th or Friday 10th 
Shining Peeresses – The Jewels Worn by The Peeresses at the 1911 Coronation
The abundance of Jewels worn by the Peeresses at the 1911 Coronation of King George V and Queen Mary were an extraordinary sight. Looking closely at a number of the attendees including the Duchesses of Norfolk, Somerset, Beaufort and the Duchesses of Portland and Sutherland this presentation will provide a perfect way to start a sparkling December.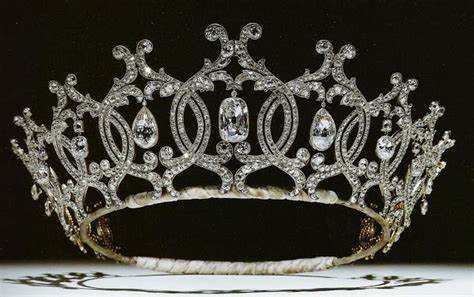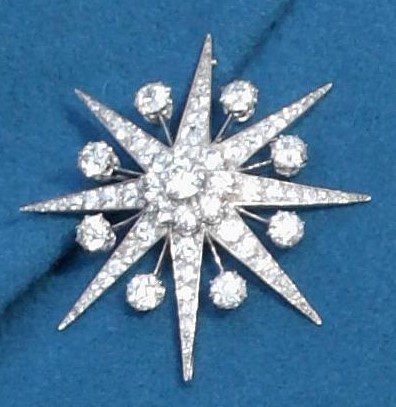 Saturday 11th, Thursday 16th or Friday 17th
Christmas Rocks
Our Christmas themed talk this year looks at jewels that represent Christmas through either motifs or perhaps special presents. From diamond set stars to cheeky cherubs and fabulous Faberge Eggs, this talk will bring Christmas cheer in abundance.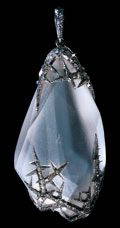 Lectures are individually priced at £38* and include tea or coffee on arrival
and a complimentary glass of fizz after the Talk.
The Gallery doors will open between 11am and 11.15am and the Talk will commence at 11.30am
* Terms & Conditions: Tickets are non-transferable and non-refundable. Refunds can only be made when we can fill a place from a waiting list. Unfortunately, we are not in control of the weather and unless we cancel a lecture due to inclement weather, we are unable to make a refund. Amendments to bookings once confirmed will incur an admin fee of £5.