The Third and final Talk on Royal Jewellery looking at the Hidden Meanings of Royal Jewels and an a Talk on inclusions in gemstones. 
Doors open 11am – the Talk starts 11.30am
£38.00 per person
Tea and Coffee on arrival
Complimentary Glass of Fizz after the talk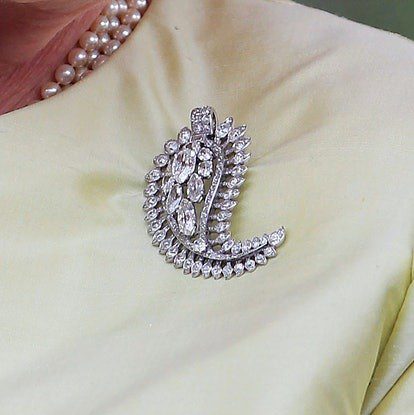 MAY
Thursday 12th, Saturday 14th or Friday 27th 
Hidden Meaning – Messages Revealed Through Royal Jewels
Throughout history jewels have represented hidden meanings. This talk will consider why certain jewels have been worn by members of the Royal family since the reign of Queen Victoria through to Queen Elizabeth II and her extended family. Whatever the Royal Event or Ceremony, the meaning of the jewellery worn will be revealed in this talk. If there is a particular Royal Jewel that you would like to know about please let us know and we will endeavour to include it in the presentation.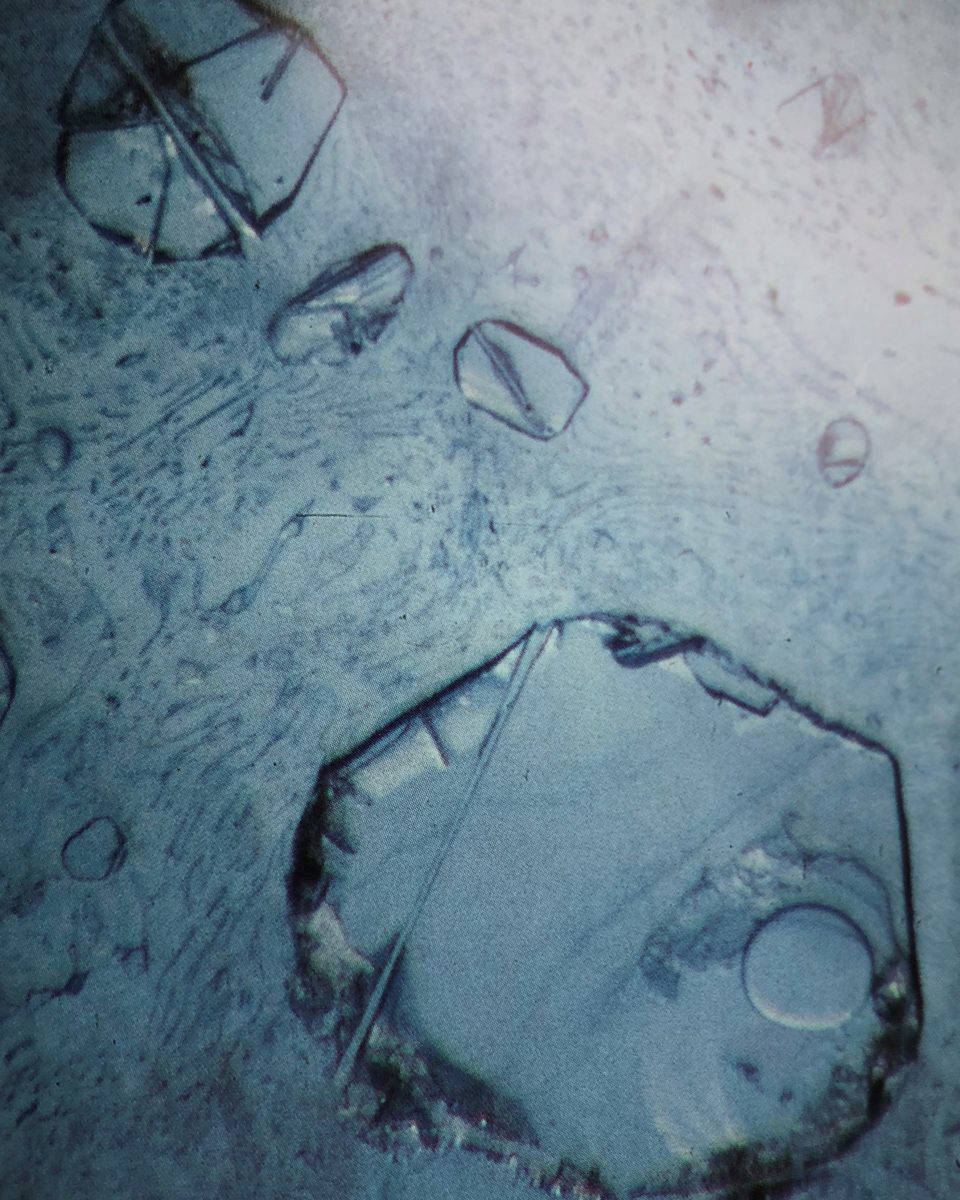 Friday 13th, Thursday 26th or Saturday 28th
"Fabulous Flaws" – The World of Inclusions
The beauty of gemstones has been appreciated for thousands of years, but quite often we reject gemstones due to their flaws (inclusions). This presentation will reveal how important inclusions are in identifying the origin of certain gemstones and how accomplished designers have very cleverly incorporated these inclusions into jewellery designs. This talk will include a practical session and as a result numbers are limited, so do book early.
Lectures are individually priced at £38* and include tea or coffee on arrival
and a complimentary glass of fizz after the Talk.
The Gallery doors will open between 11am and 11.15am and the Talk will commence at 11.30am
* Terms & Conditions: Tickets are non-transferable and non-refundable. Refunds can only be made when we can fill a place from a waiting list. Unfortunately, we are not in control of the weather and unless we cancel a lecture due to inclement weather, we are unable to make a refund. Amendments to bookings once confirmed will incur an admin fee of £5.