Susan Rumfitt has returned to the auction world with a flourish after selling a rare brooch for one of her clients for around three times its guide price.
Susan Rumfitt has been absent from the saleroom for nearly a decade as she focused on her retail gallery in Harrogate and other activities including jewellery events and talks.
But on her return to auction this week, she sold an intricate micro-mosaic theatrical mask brooch by Castellani of Rome for £80,600. The piece had been listed under a guide price of £20,000 to £30,000.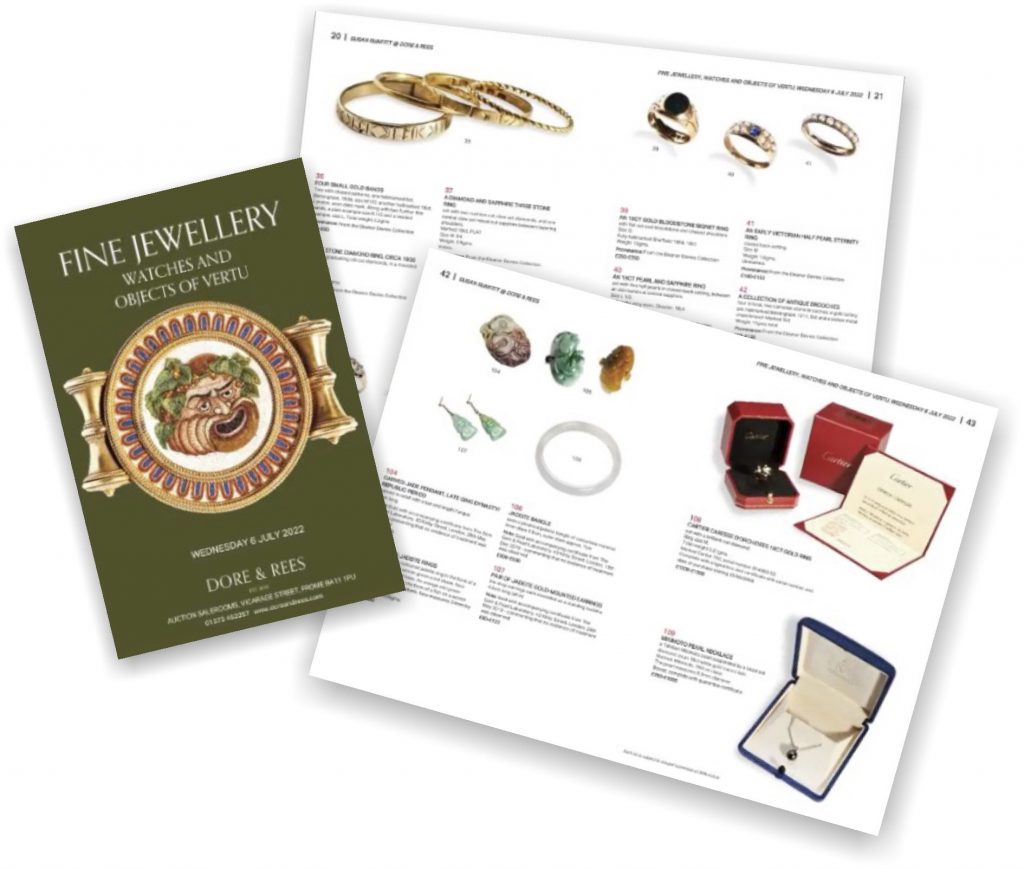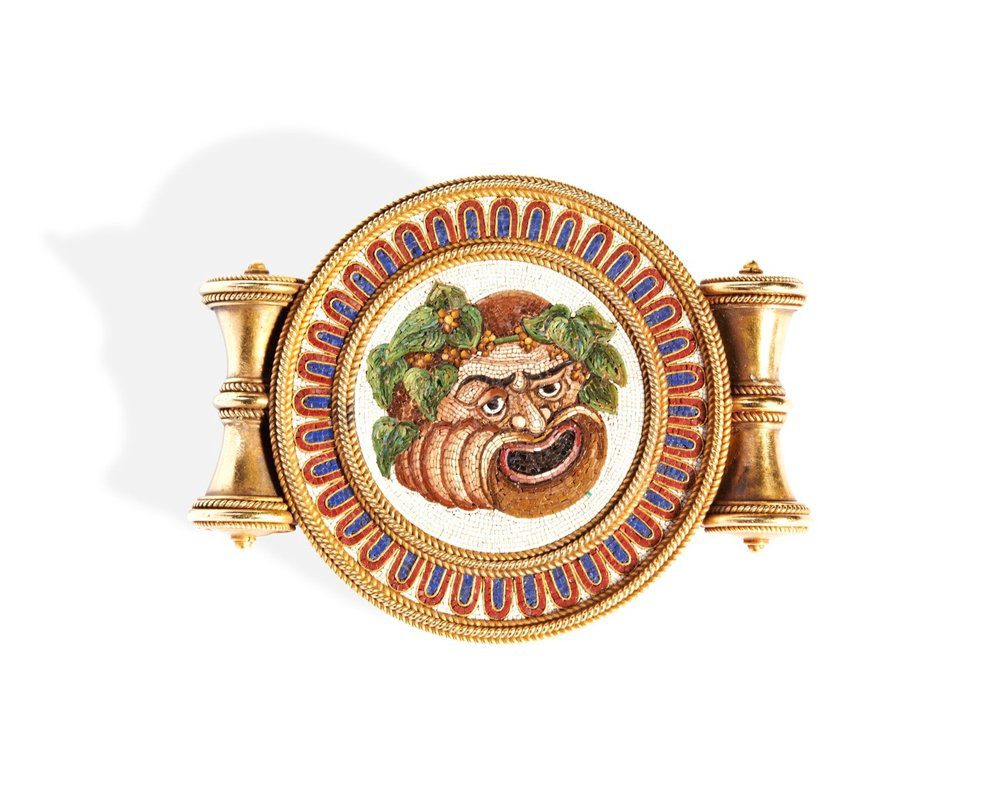 Susan said:
"Items crafted by Castellani are a few and far between at auction, so our sale presented a very rare opportunity for collectors to acquire this delightful brooch. The house of Castellani is famed for its archaeological-revival designs in gold, gemstone and mosaic. It was a privilege to share this brooch and the auction saw passionate bidding, with clients from across the globe taking part."
Made in around 1850 and depicting Bacchus, the brooch reproduces part of a 3rd Century AD mosaic now in the Capitoline Museums portraying theatrical masks which decorated the Thermae Decianae. For collectors of Castellani, provenance is critical and the brooch had the best historic references possible.
The fine jewellery auction was the first of two to be held this year under a new collaboration between Susan Rumfitt Fine Jewellery and the long-established Dore & Rees auctioneers in Frome, Somerset. Taking place on Wednesday, July 6, the sale featured more than 200 pieces in a range of styles, with the Castellani brooch being the star piece.
Other highlights from the inaugural auction included a Georgian Fede ring selling for £1,300, a diamond and sapphire pendant hammering down at £3,250, an elaborate diamond brooch with scrolling filigree design selling for £3,900, and a lady's Cartier tank Francais 18ct diamond watch reaching £11,050. Various pieces of Victorian jewellery submitted to auction by Susan on behalf of her clients also fetched above the guide price.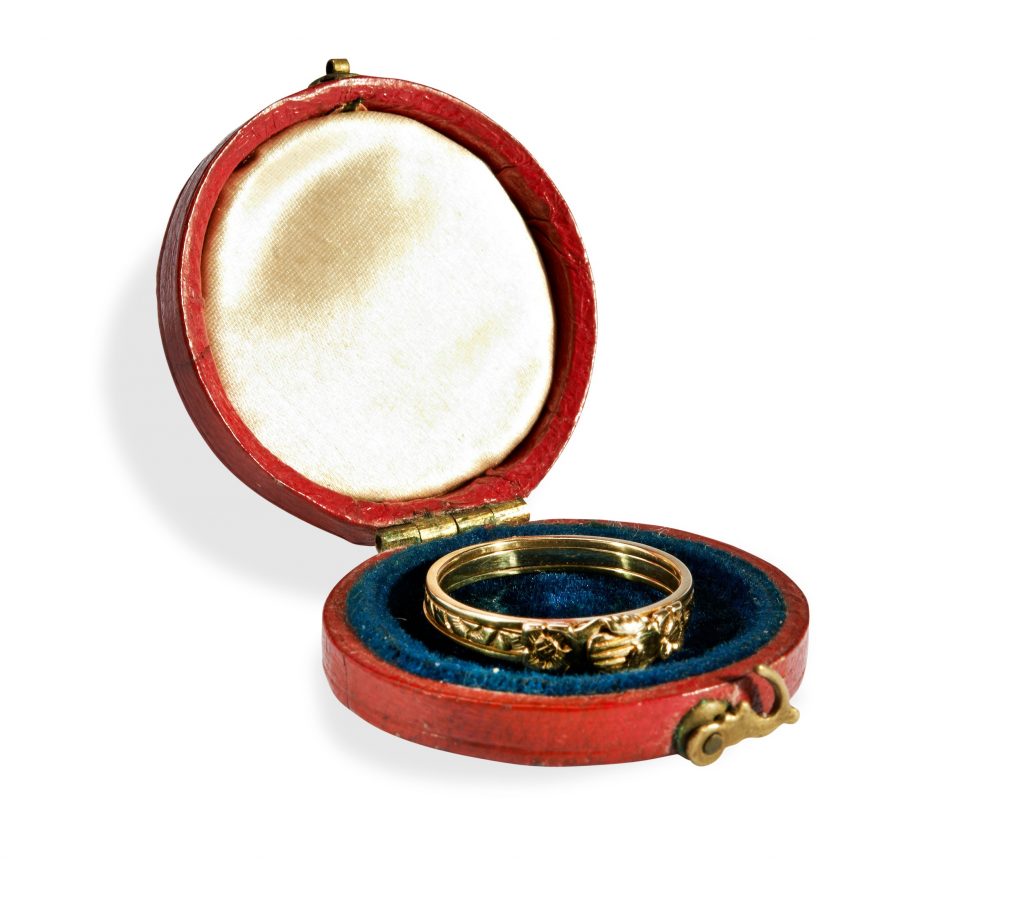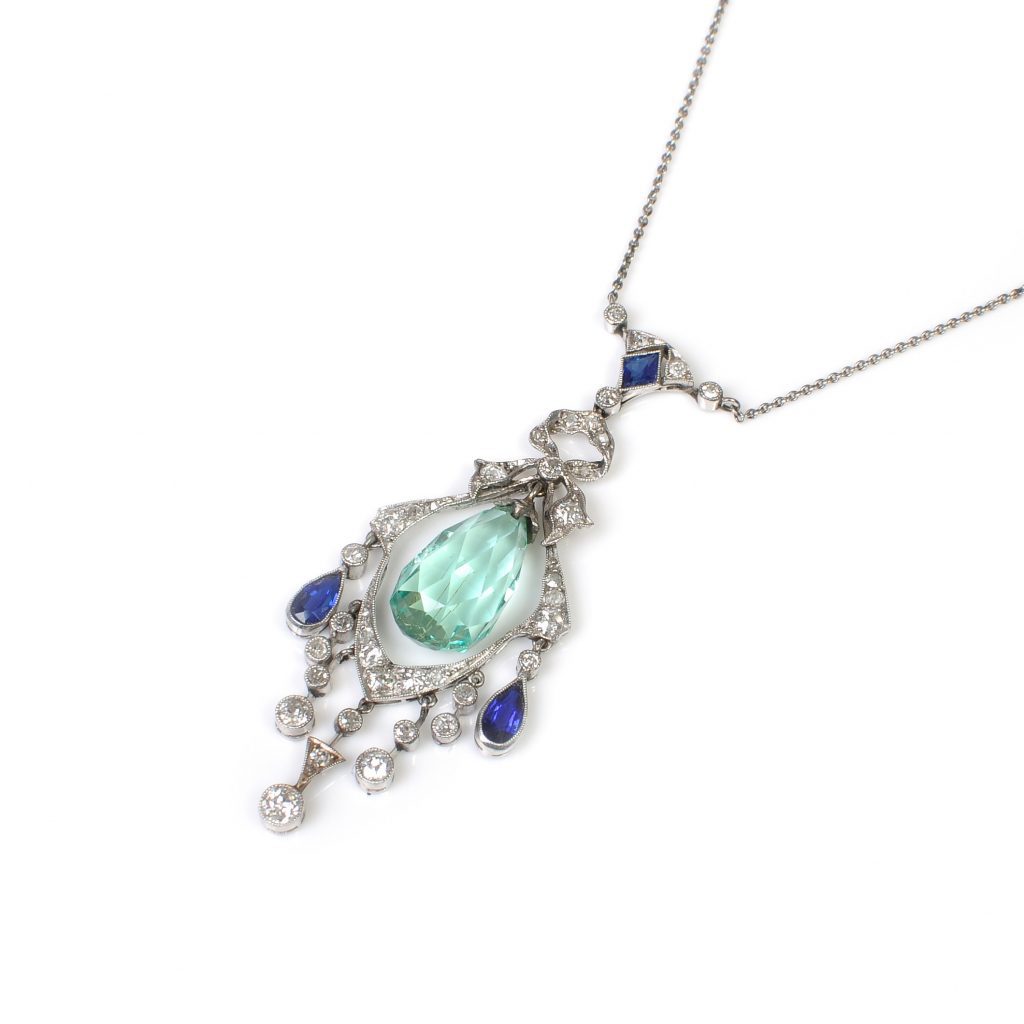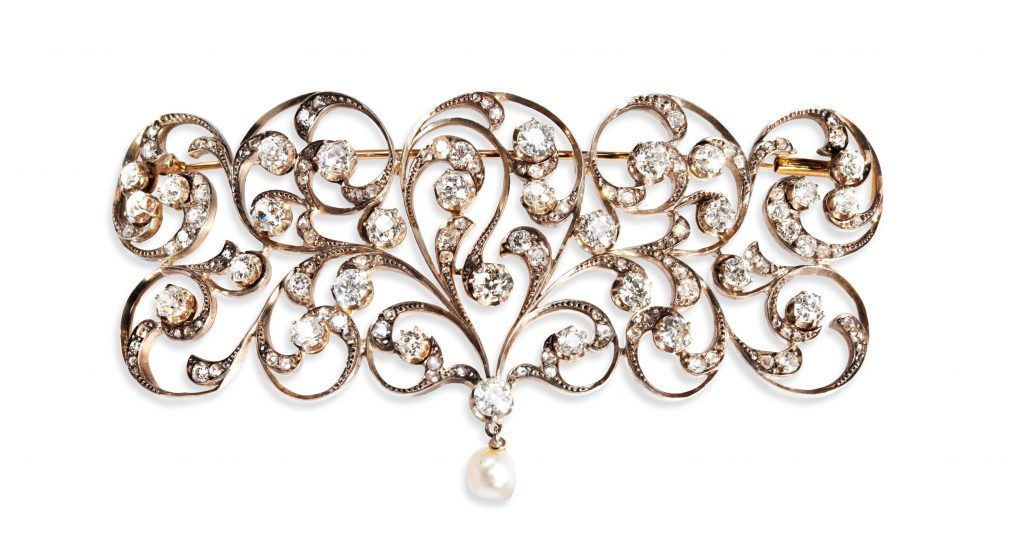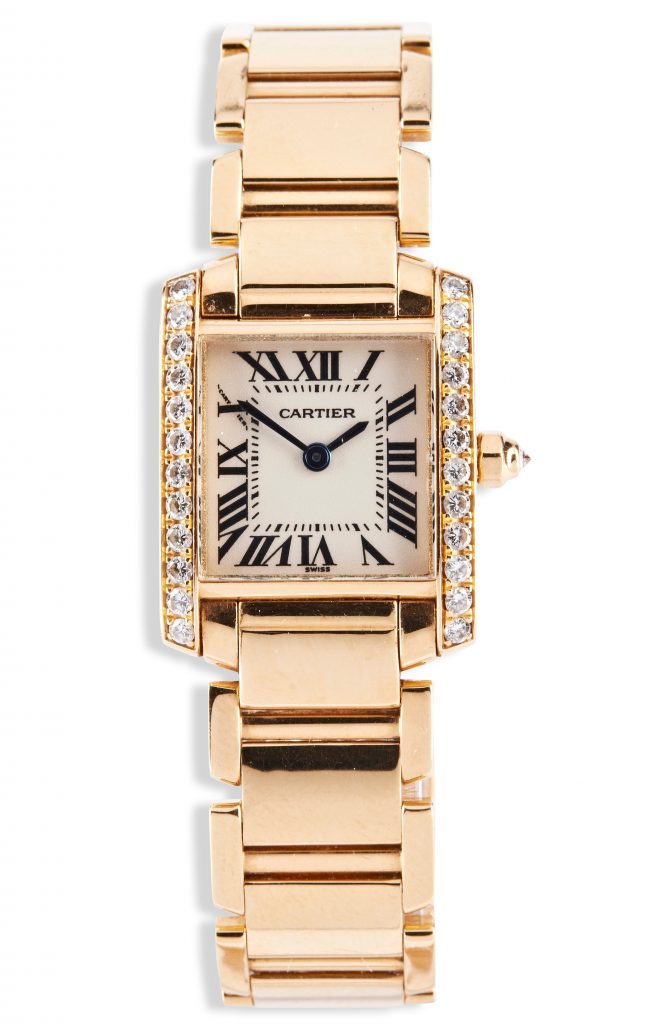 Susan said:
"I'm delighted to be partnering with Dore & Rees to offer my clients the opportunity to sell their jewellery at live auction. The first sale this week was vibrant and exciting, and I'm absolutely thrilled with the results, especially the fabulous price we achieved for the Castellani brooch.
"The sale as a whole was strong with great interest in Victorian jewellery and also the emerald pieces proved very popular. We are now gathering for our next sale in December with some beautiful pieces already consigned."
Susan is working on the Dore & Rees auctions alongside managing director and jewellery specialist Lee Young. Dore & Rees's rapidly growing specialist auction services already include fine Asian art, classic cars and select interiors, as well as boutique collections.