Gold Prices and the real value of your Jewellery
The weather has been fantastic and I'm sure you are all happy to be spending time outside rather than perhaps 'de-cluttering'. But if you have been busy clearing out drawers and perhaps your jewellery box and are thinking of selling your jewellery then please do get in touch. Many firms are advertising how high the gold price is at the moment and encouraging you to sell your jewellery for scrap.
Gold is at an all time high and yes you will get a good price for gold jewellery, but what about the other added value of your jewellery? From fashion, provenance and condition there are so many ways in which your jewellery can be worth so much more than just the precious metal value.  Before you commit to just selling your jewellery for gold value, please send us a picture and we will make you an offer based on gold value and on the importance of your piece.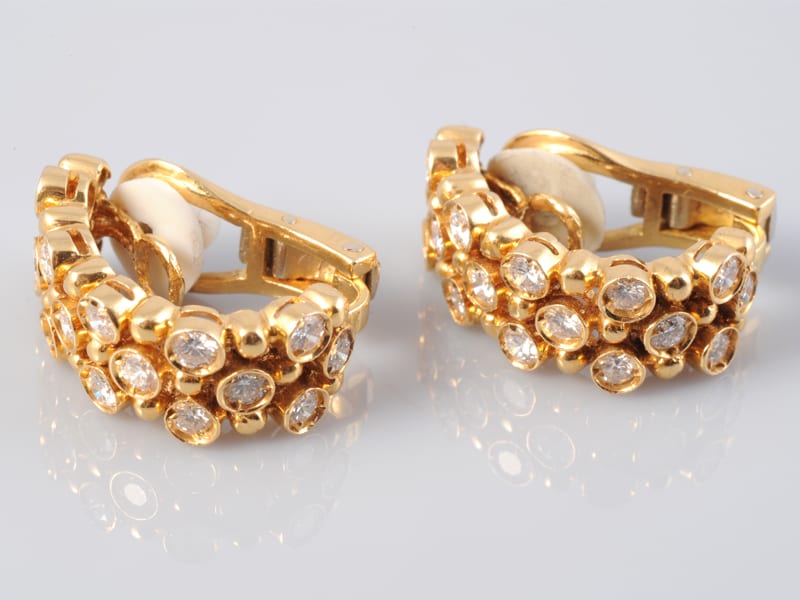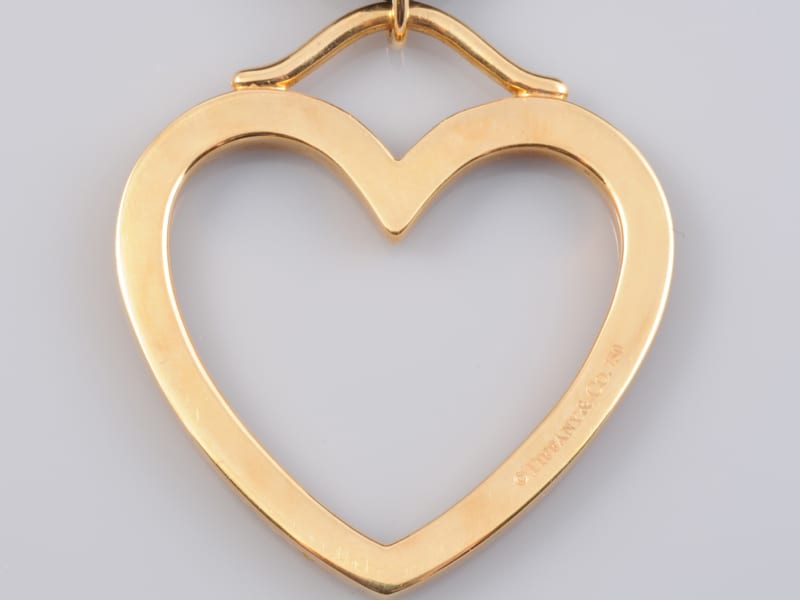 Please follow and like us: