Selling jewellery at auction is extremely exciting. The internet has opened up the auction world to clients that have previously been difficult to reach, providing a platform for all ranges of jewellery to be sold. Be it antique, contemporary, signed or costume jewellery, there is something for everyone.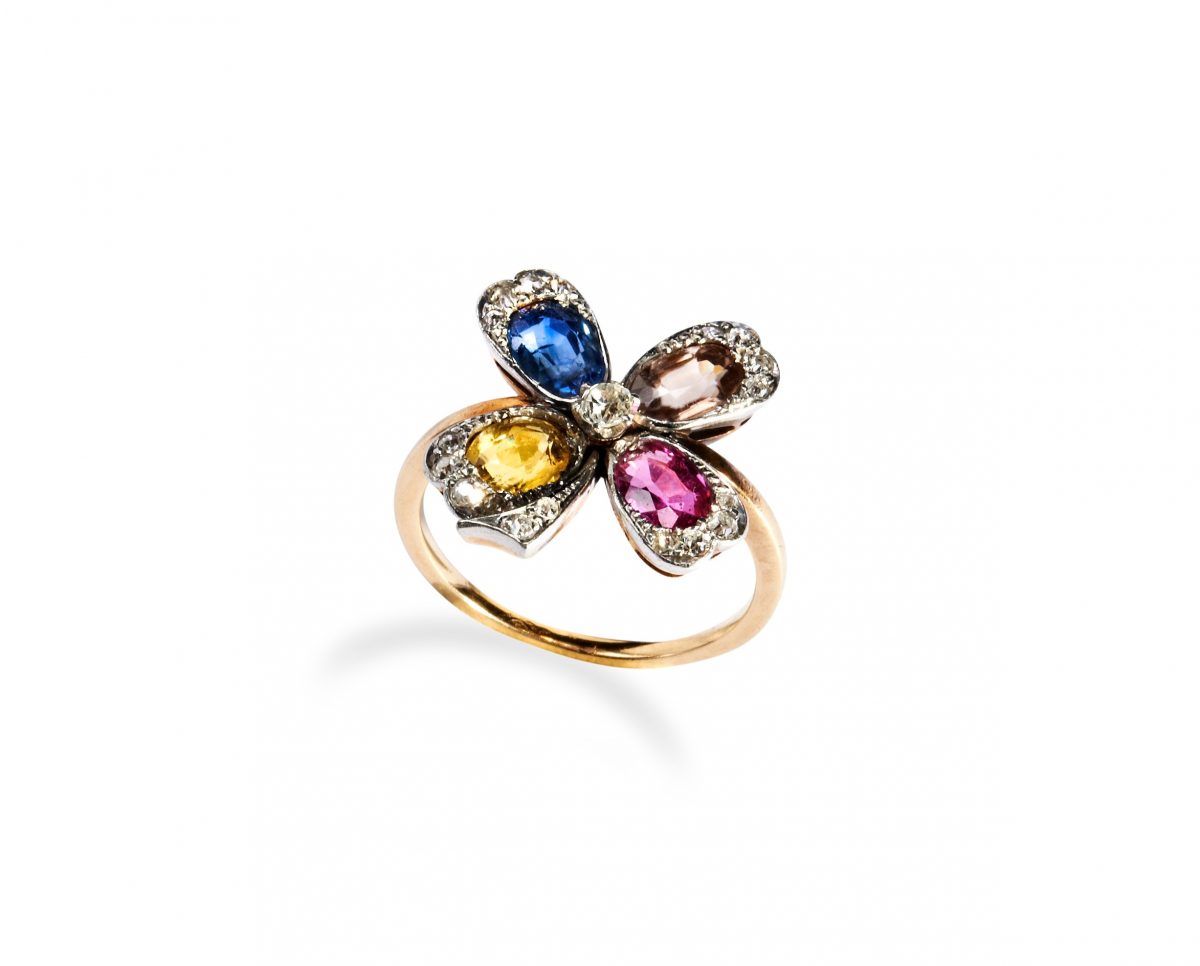 Why to sell at auction
Selling jewellery at live auction can achieve strong results. Auctions by default find the wonderful jewellery collectors, enthusiasts and investors. Auctions are fun, exciting and can and do set the bar high on jewellery and gemstone prices. They showcase items to a global audience and the result of the sale will in some instances set a world precedence.
The excitement of the auction saleroom is always a draw for passionate collectors taking part both in the room or online. One jewellery sale can provide pieces for all tastes. From Georgian intricacy to contemporary bling, the catalogues are bursting with inspiration for jewellery lovers.
How to sell jewellery at auction
Here are the steps you need to take to sell your jewellery at auction:
What's it worth?
The first step to selling your jewellery at auction is to find out its current market value. The best way of doing this is to request an estimate from an expert, either by sending them the dimensions, photographs and provenance information, or by visiting them in person at their gallery or saleroom. For larger items, a home visit may be more appropriate.
A jewellery expert will consider many factors when valuing your piece. This includes measuring the carat weight of the stones, looking for hallmarks and other marks to identify the maker and original location, researching current prices for the stones and taking into account auction sales of similar items. Rare, high demand or in vogue pieces will also attract a higher valuation and in some cases may eventually sell for even more.
Avoid trying to work out a value online or using an insurance valuation for comparison as these may give an unreliable estimate of what your item is worth. You will also miss out on the personal service offered by a jewellery specialist who understands the sentimental value attached to many pieces.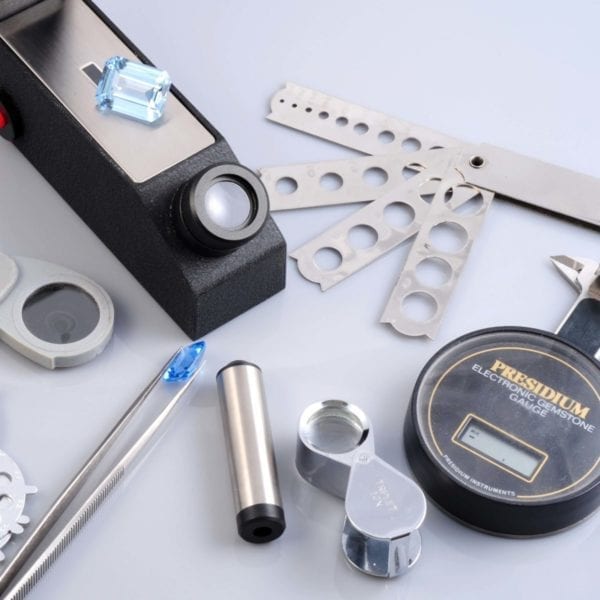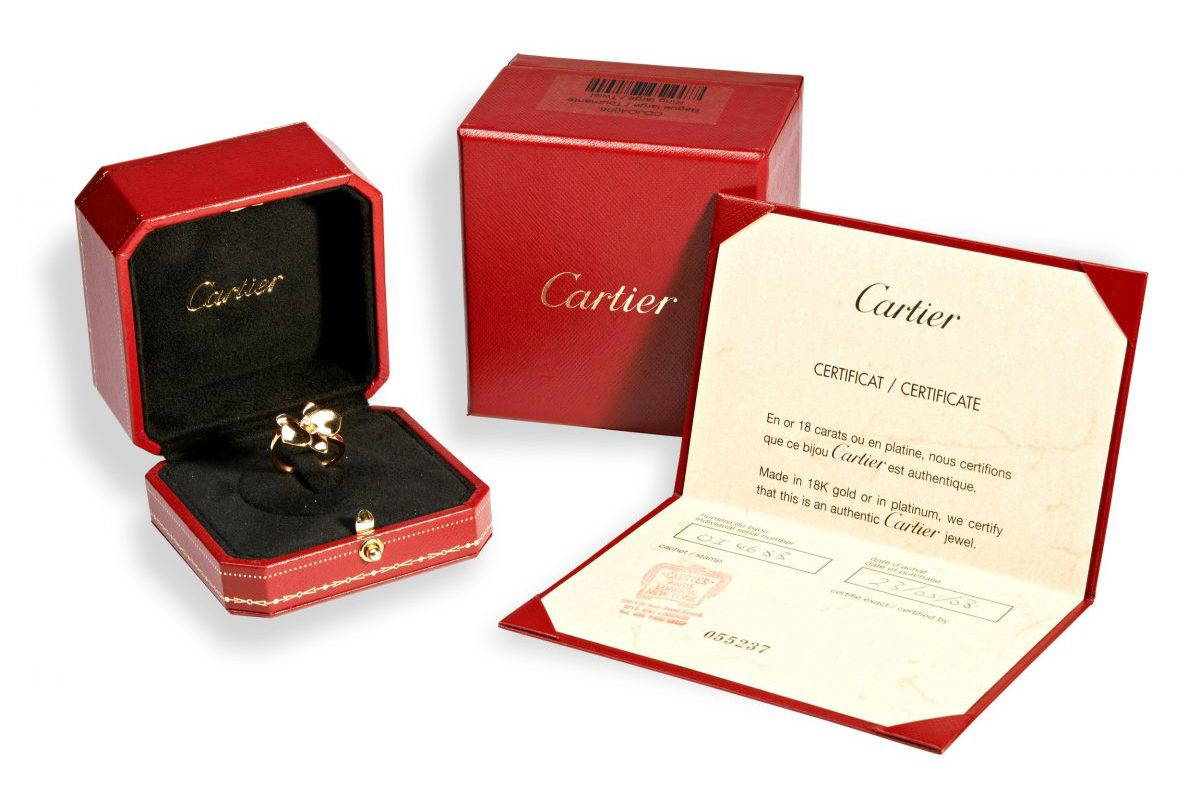 Deliver your items
Once you're happy with a valuation and feel ready to sell your piece of jewellery, it needs to be delivered to the saleroom of your choice. It will then be allocated to a specialist jewellery auction. A seller's commission and insurance fee will be charged at this point.
Before the auction
Your jewellery will be cleaned and prepared for auction, including carrying out minor repairs. Professional photographs will be taken from various angles, including the finer details, to make it as appealing as possible in the sales catalogue. The item will be re-inspected and a full description created for the catalogue, which may include further investigation of provenance and testing of any gemstones.
Your jewellery will be featured with a guide price in the sale catalogue in the run-up to the auction. Some items will be given a reserve price, below which they will not be sold to ensure a fair open market price.
Salerooms advertise their forthcoming auctions far and wide to generate interest and achieve the highest possible price on the day. Pieces are highlighted on the saleroom website, as well as on social media. The auction house will have its own database of previous and potential buyers to whom it will send details of the forthcoming sale. Particular items may also be highlighted in the press.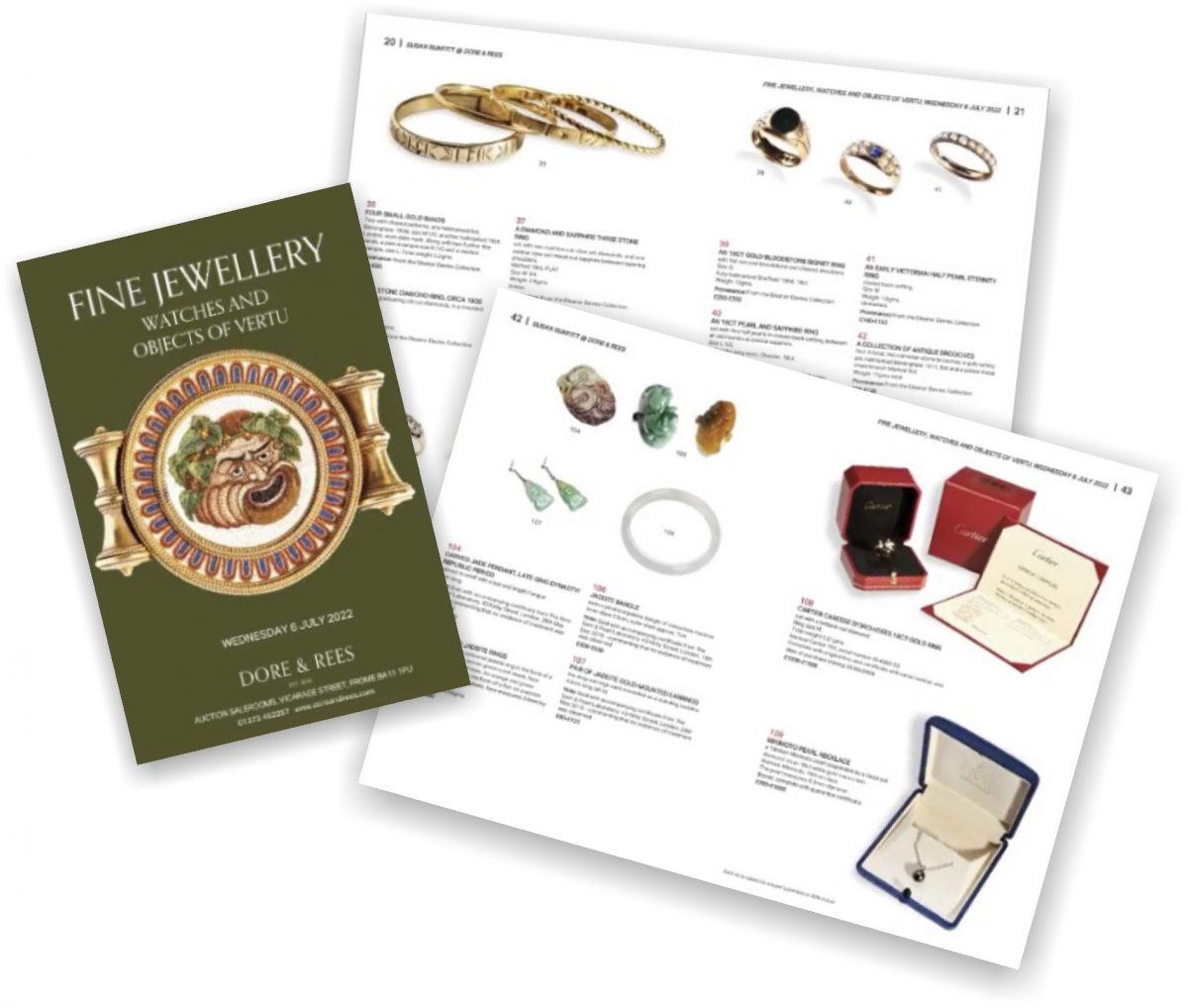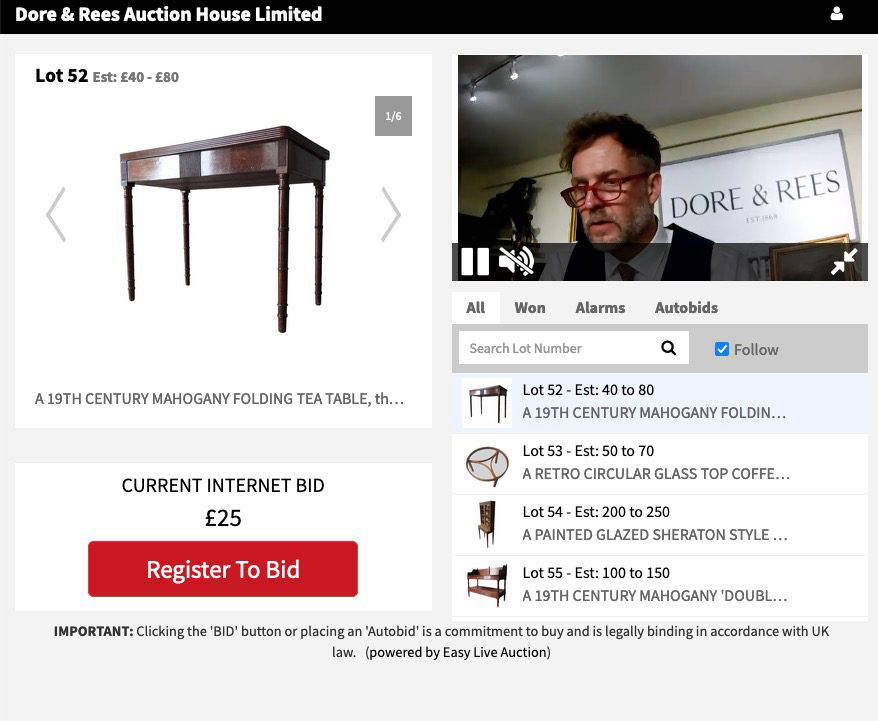 The big day
Some sellers like to experience the excitement and vibrancy of the saleroom on the day of the auction as they wait to see what price their item will fetch. If you are unable to attend in person, you can watch the auction online.
Buyers are now able to attend auctions from wherever they are in the world, whether by phone via a member of the auction house team or online via live internet bidding. Local buyers may also attend in person.
Payment
Whether you have watched the auction or not, you will always be notified by the saleroom about the outcome of your jewellery sale. If your piece has been successfully sold, arrangements will be made for your payment.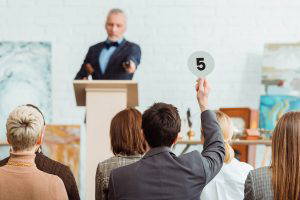 Partnership with Dore & Rees
Susan Rumfitt Fine Jewellery is delighted to partner with long-established auction house Dore & Rees to offer joint auctions.
Dore & Rees managing director and jewellery expert Lee Young will be working alongside Susan on two fine jewellery auctions a year, which will be held at the Dore & Rees salerooms in Frome, Somerset.
The first auction in the joint venture will take place in July, featuring more than 200 lots of all styles and estimates, with the star piece being a rare Castellani micro mosaic brooch.
Susan is thrilled to be able to offer her clients the opportunity to sell their jewellery at live auction at Dore & Rees, whose rapidly growing specialist auction services already include fine Asian art, classic cars and select interiors, as well as boutique collections.
Susan is also delighted to be working with Lee who, like her, has a passion for the history and design of jewellery. Lee is a leading specialist in Asian art, with extensive knowledge of furniture, works of art and ceramics. Lee and Susan are both well known as experts on the BBC's Antiques Roadshow.